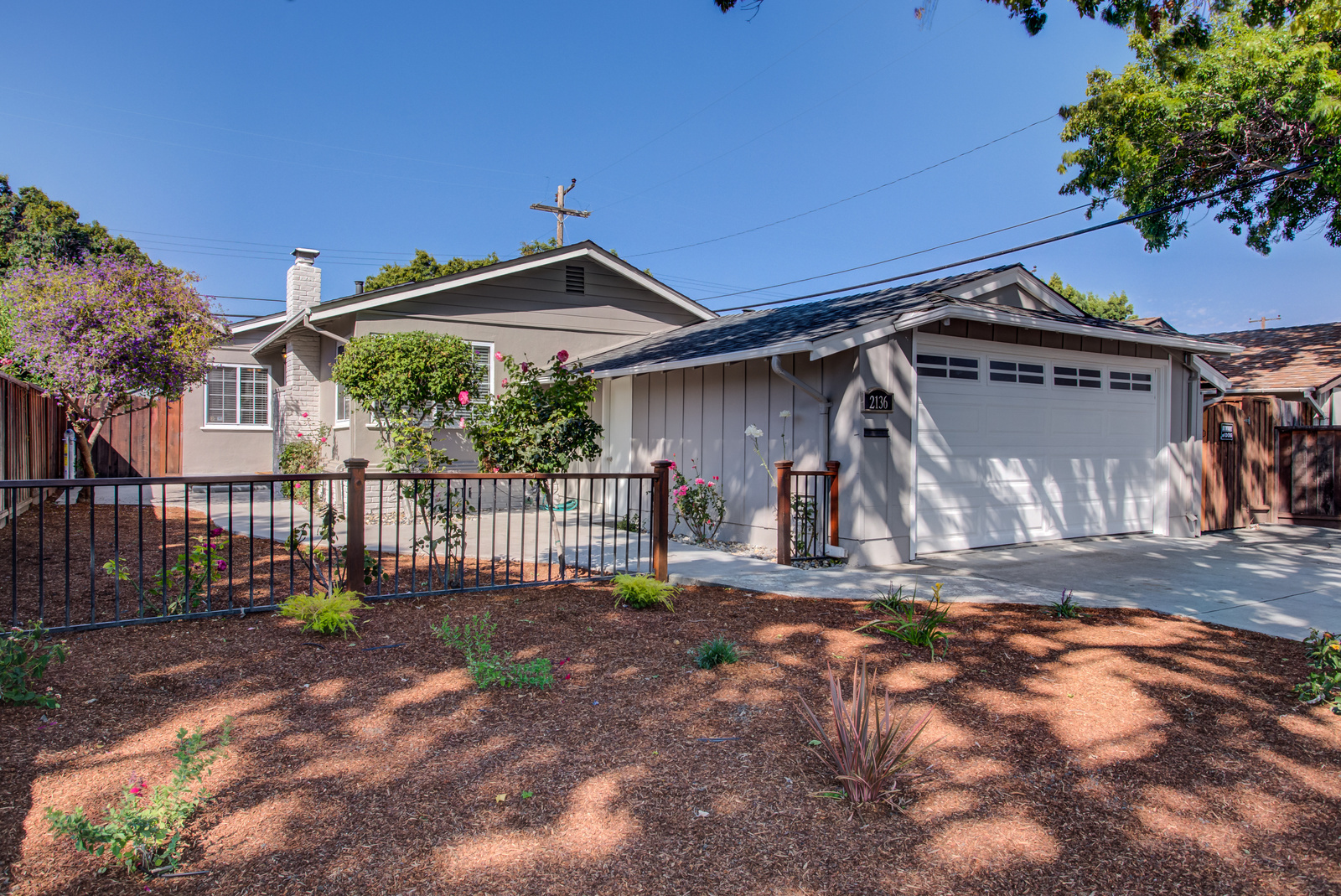 Bowers Crest is a small development near Wilcox High School and along Calabazas Creek. The development consists of about 400 homes. Mainly 3 bedroom 2 bath homes with a few 3 bedroom 1 bath homes. There is one predominant floor plan with varying elevations. The original homes are 1078 Sq. Ft. and are situated on 5,000 Sq. Ft. Lots. Some of the lots reach 5,500 along Santa Maria Ave. and San Juan Ave. The home has a functional floor plan with a well-proportioned living room, a galley kitchen, and good sized dining area. Bedrooms are average, with the 3rd bedroom being a bit on the small side and small master bathrooms. The homes feature attached 2 car garages, wood burning fireplaces, sliding glass doors to the back patio, laundry in the garage, and originally relied on wall furnaces for heating.
Bowers Crest Market & Listings
Curious About the Value of Your Bower's Crest Home?
Charming single-family home nestled in Bowers Crest neighborhood features three cozy bedrooms and a functional floor-plan. The secluded front porch invites you into the warm,