Could you imagine selling everything you have and moving to another country?
Our clients Neil and Irene, did just that, twice.
Neil and Irene, who were originally from Scotland had lived here in Santa Clara for almost 20 years.  Irene was a school teacher and Neil worked in tech.  An opportunity to teach in Italy was too good to pass up and the two decided to make the move. 
Moving to another country is lots of work.  They had to work on the logistics of moving their dog, getting their paperwork in order, and selling all their belongings.  Where would they find the time to get their house ready to be sold on the market?
After looking through a postcard we sent about our Complete Selling Solution, Irene and Neil felt they had a good solution to their problem.  
Irene and Neil's home was great, the best part was the location.  Situated on a quiet cul-de-sac, it was one of the best locations in the neighborhood.  The home was well maintained, but definitely lived in and very much their own style.
The interior and exterior colors were dark and outdated.  The furniture was old and worn, and some rooms just needed more appeal.  There was definitely plenty of room for improvement, where we could make some changes and get a better result for our clients.
I recommended some updates that would get the best Return on Investment (ROI).
Brittany, our amazing designer/stager, picked out new colors for the interior, exterior, and the front door.  Then she went to work designing the staging to make the home feel more updated, brighter, and appeal to today's buyers.
After some painting, repairs, and quick updates to the lighting the result was a simple but beautiful transformation that made the home feel great.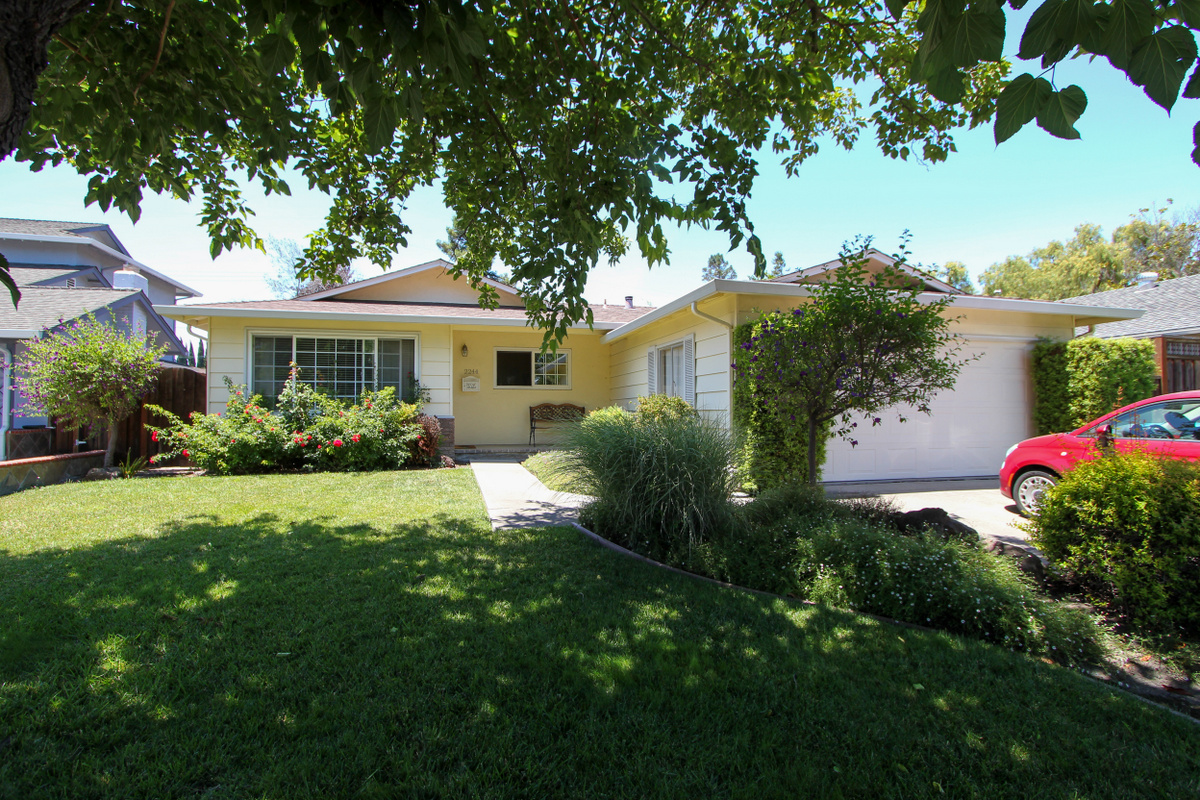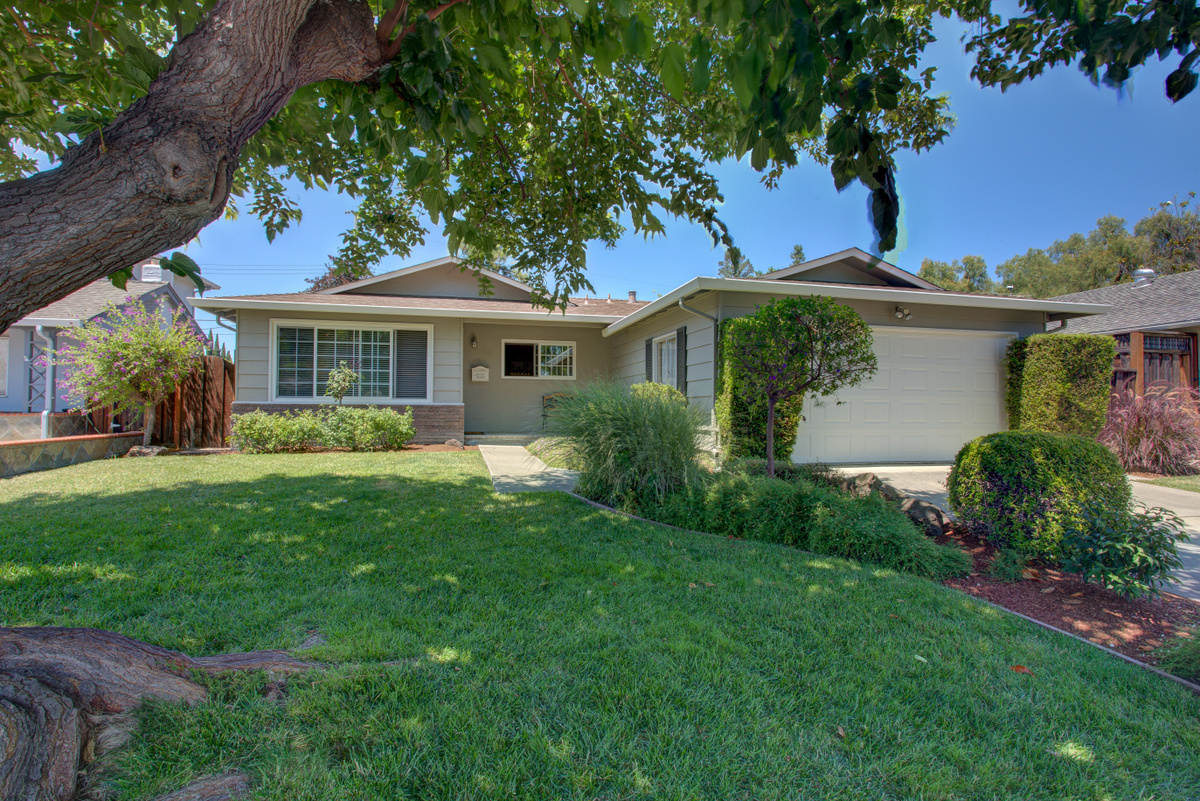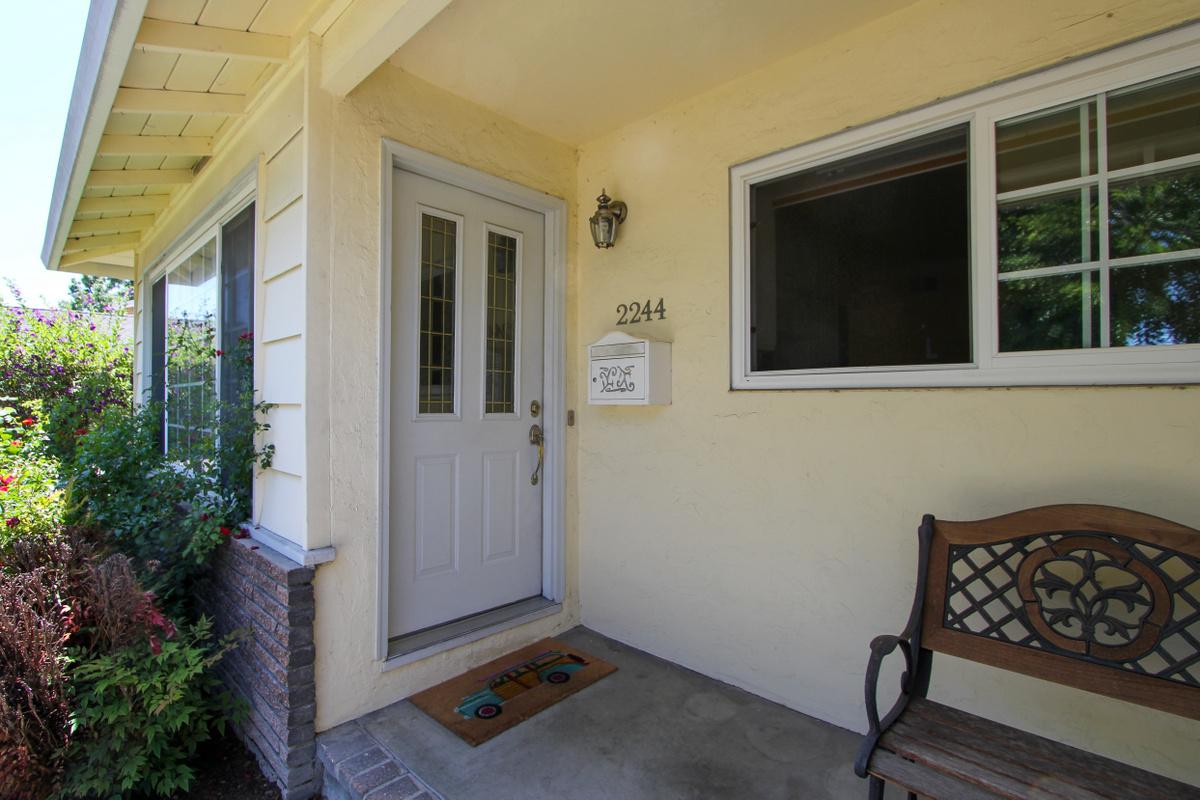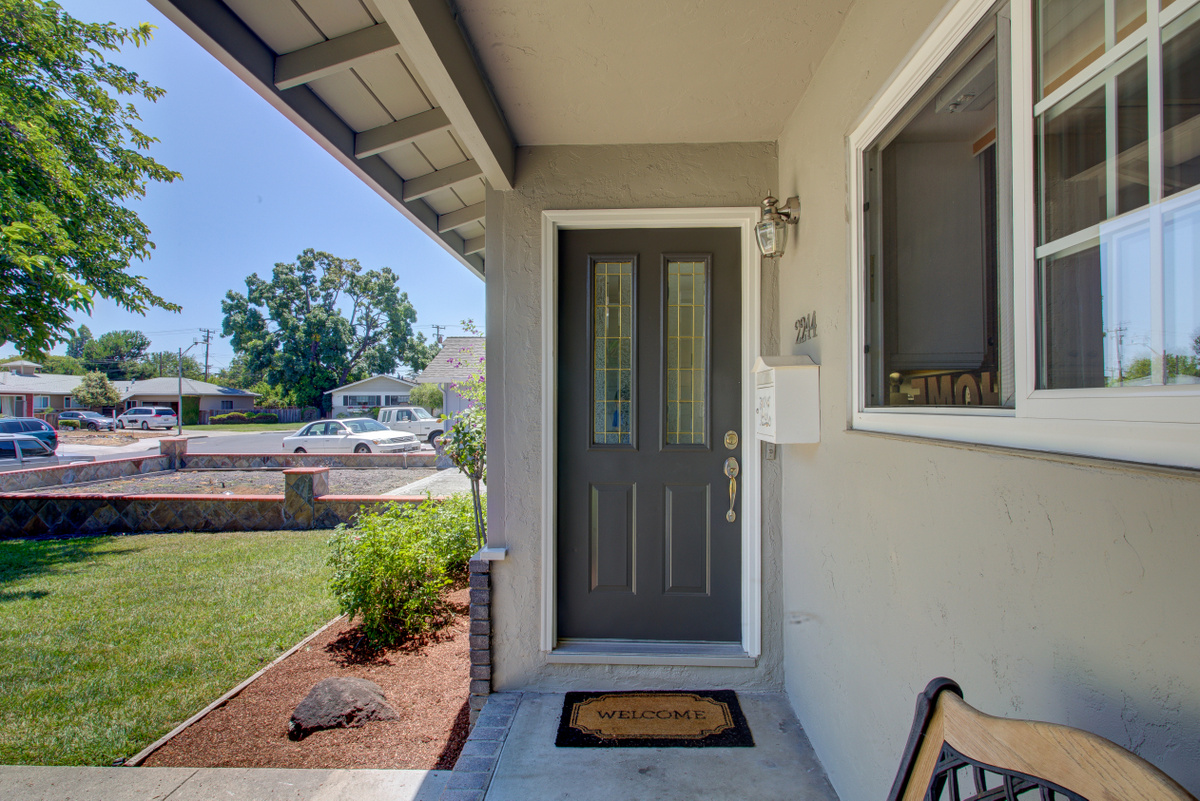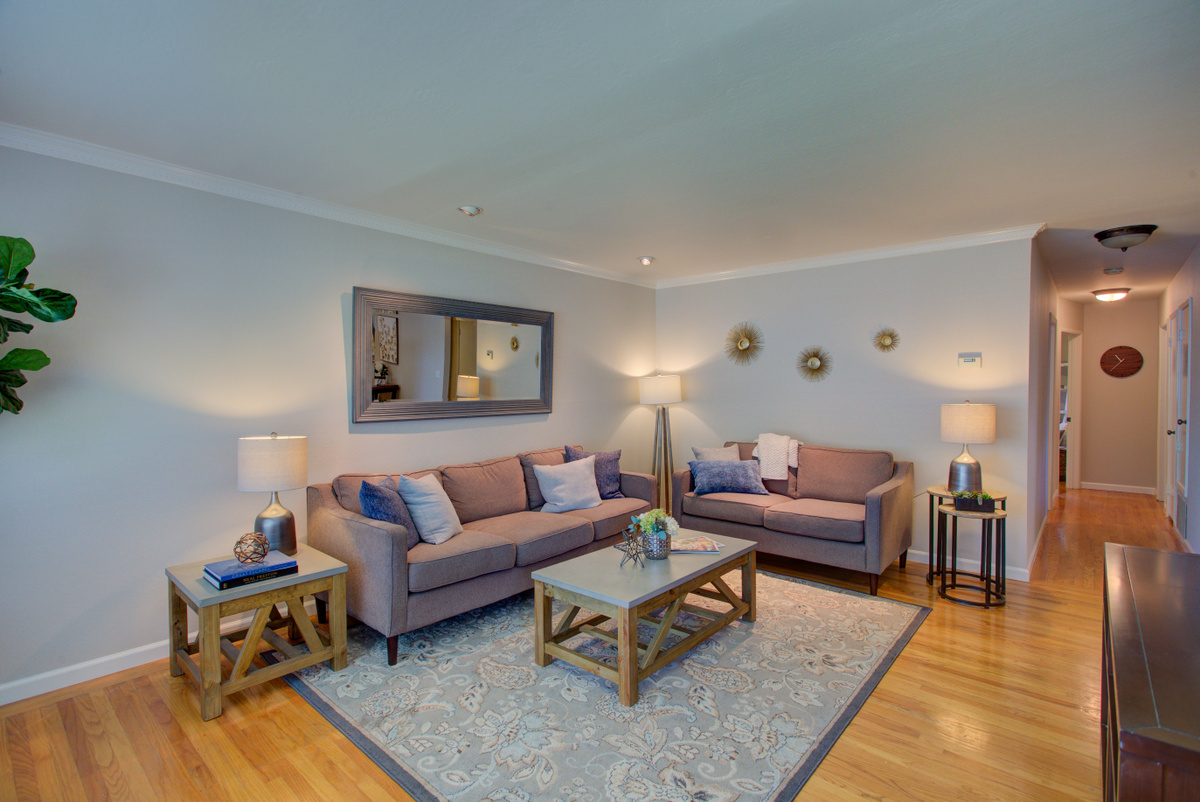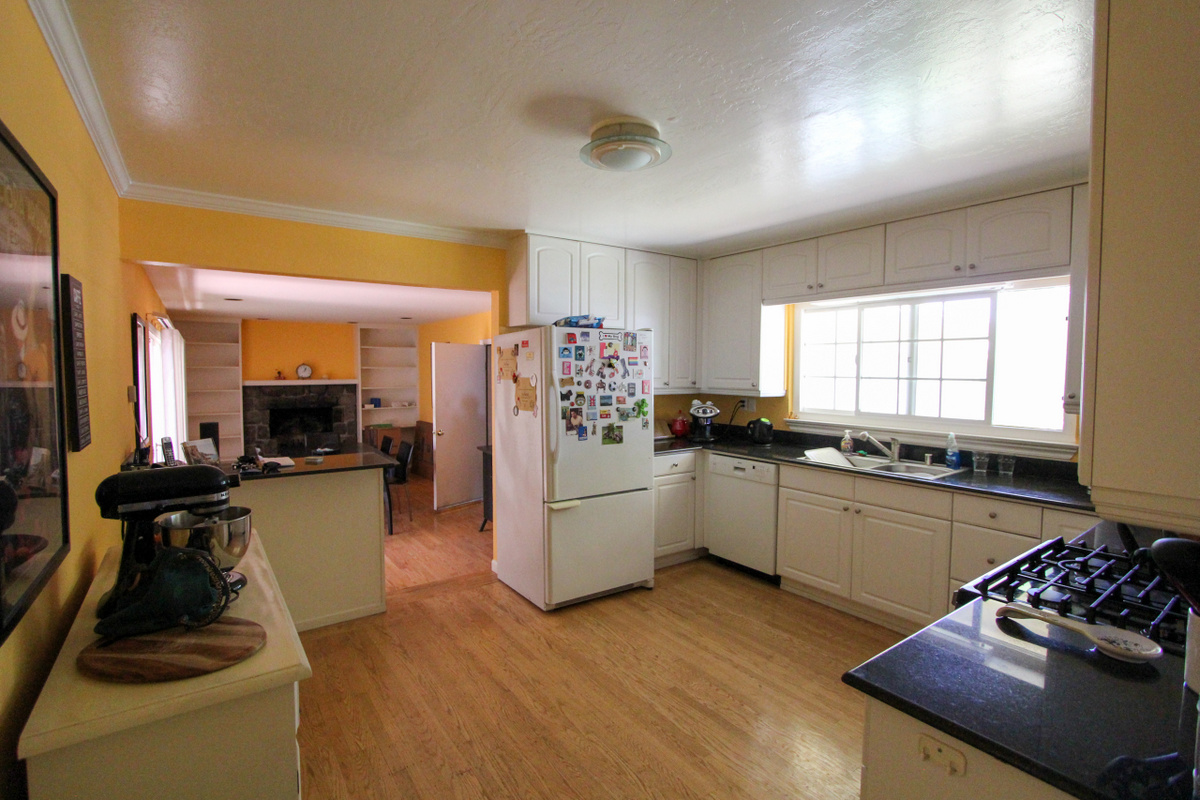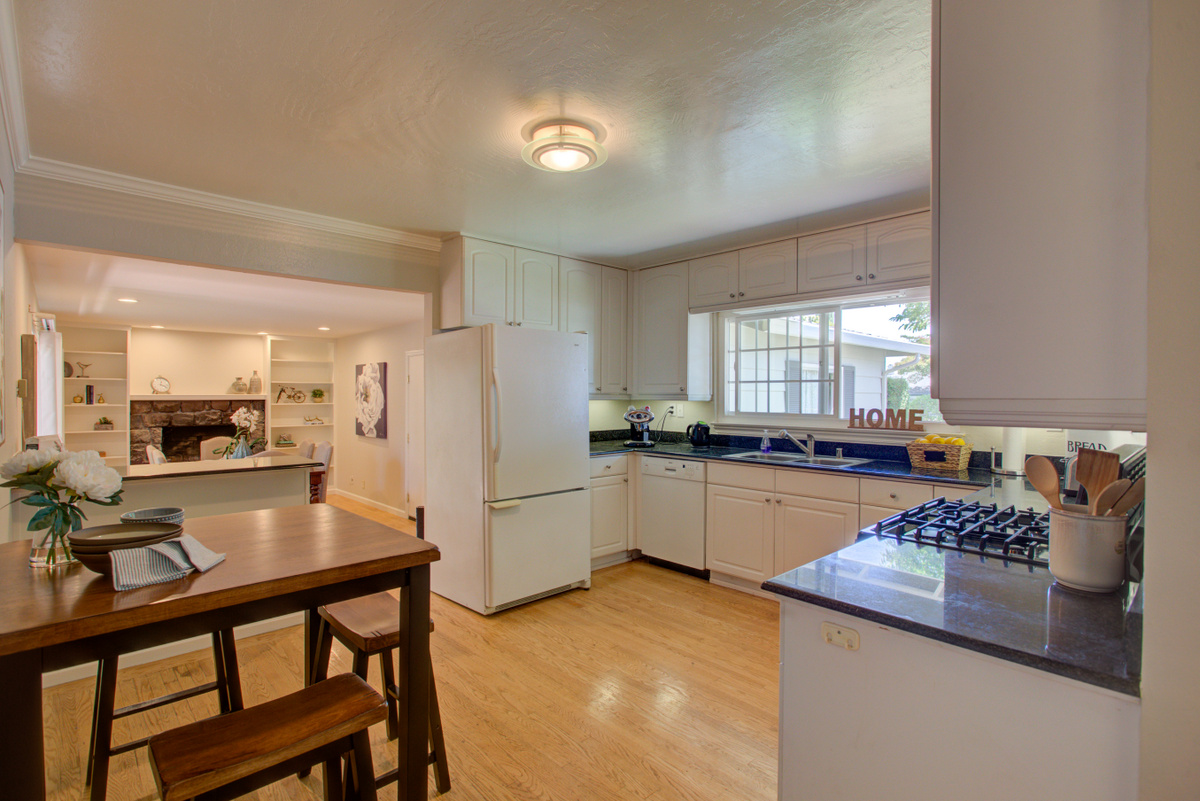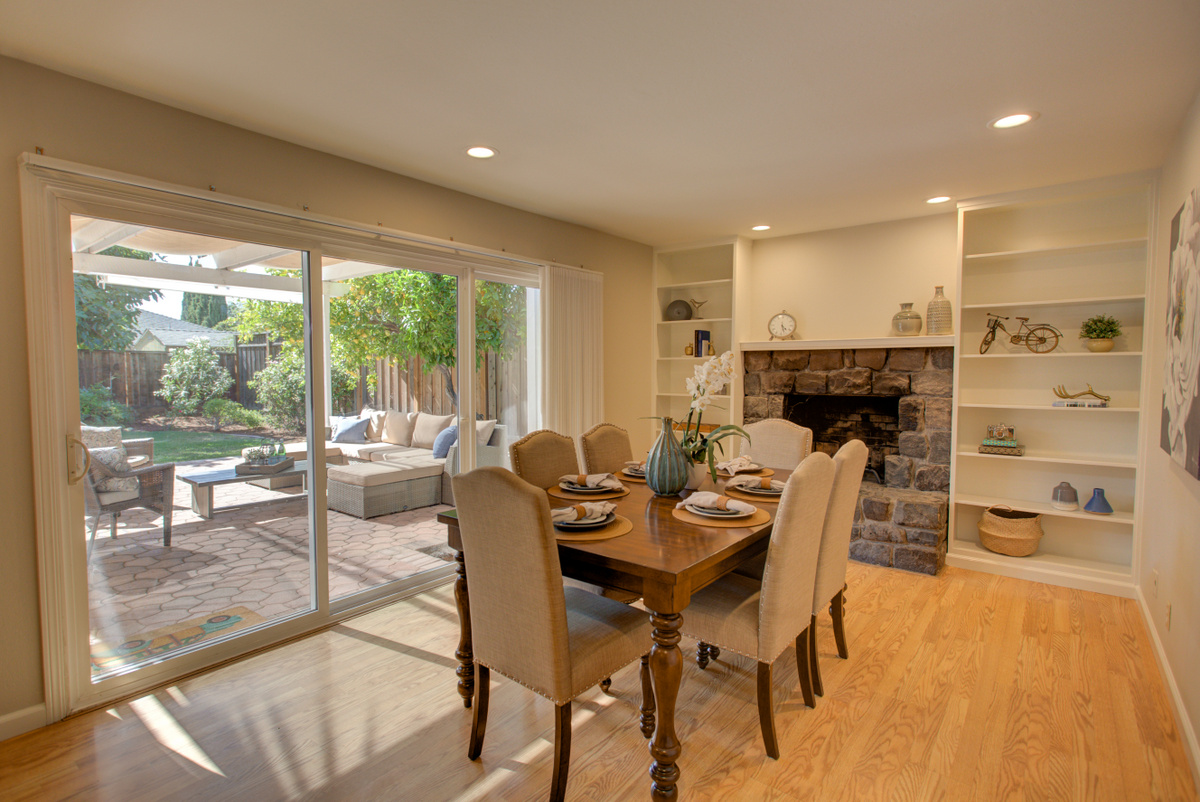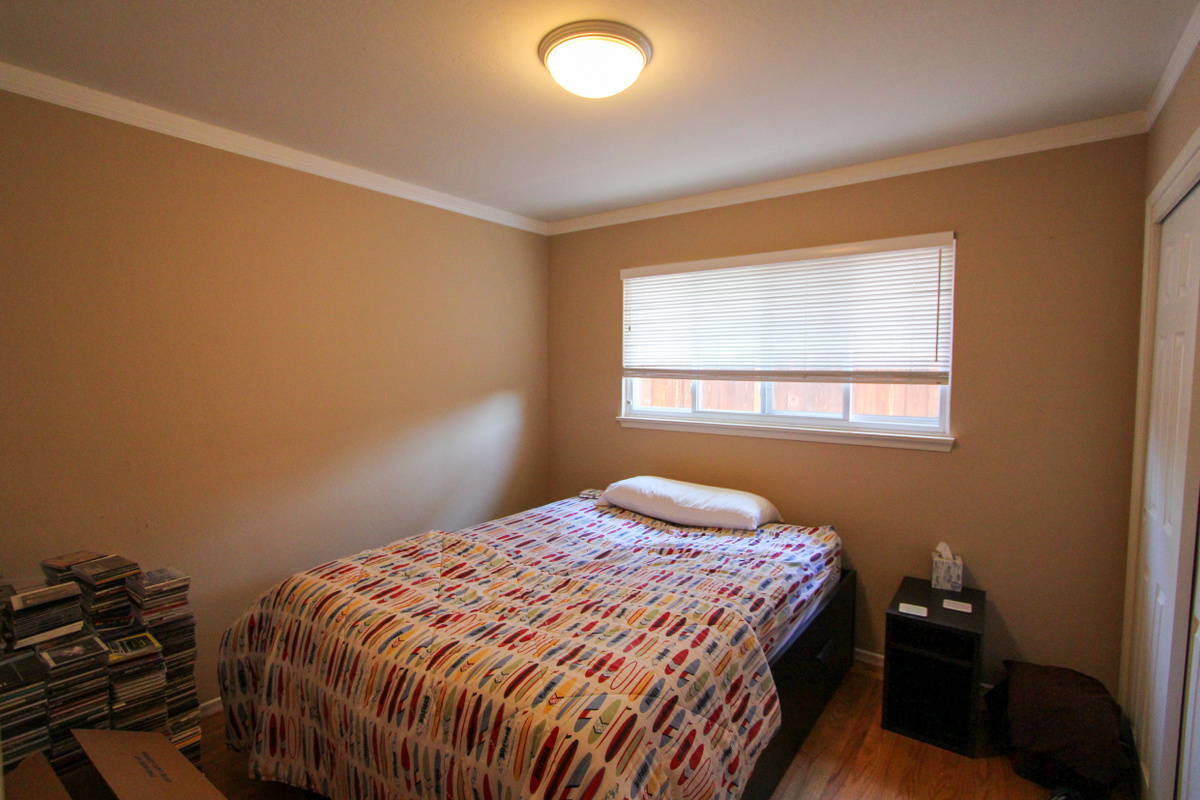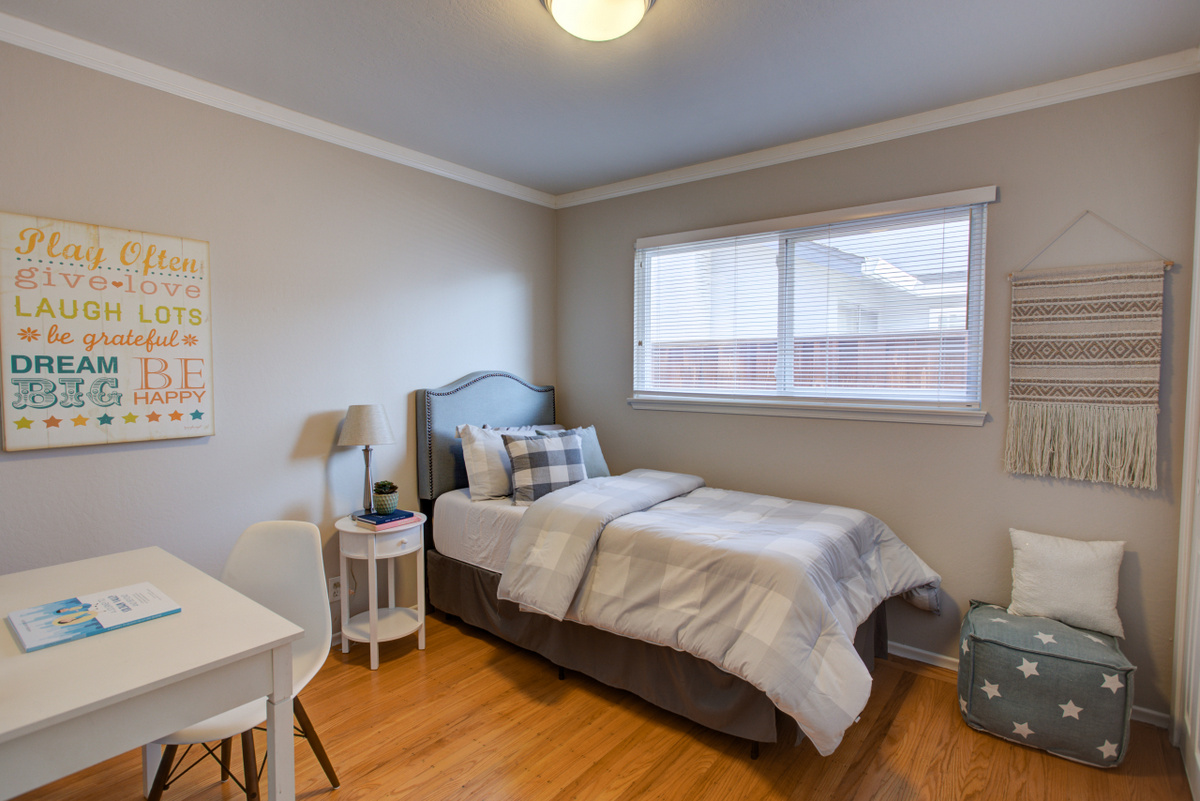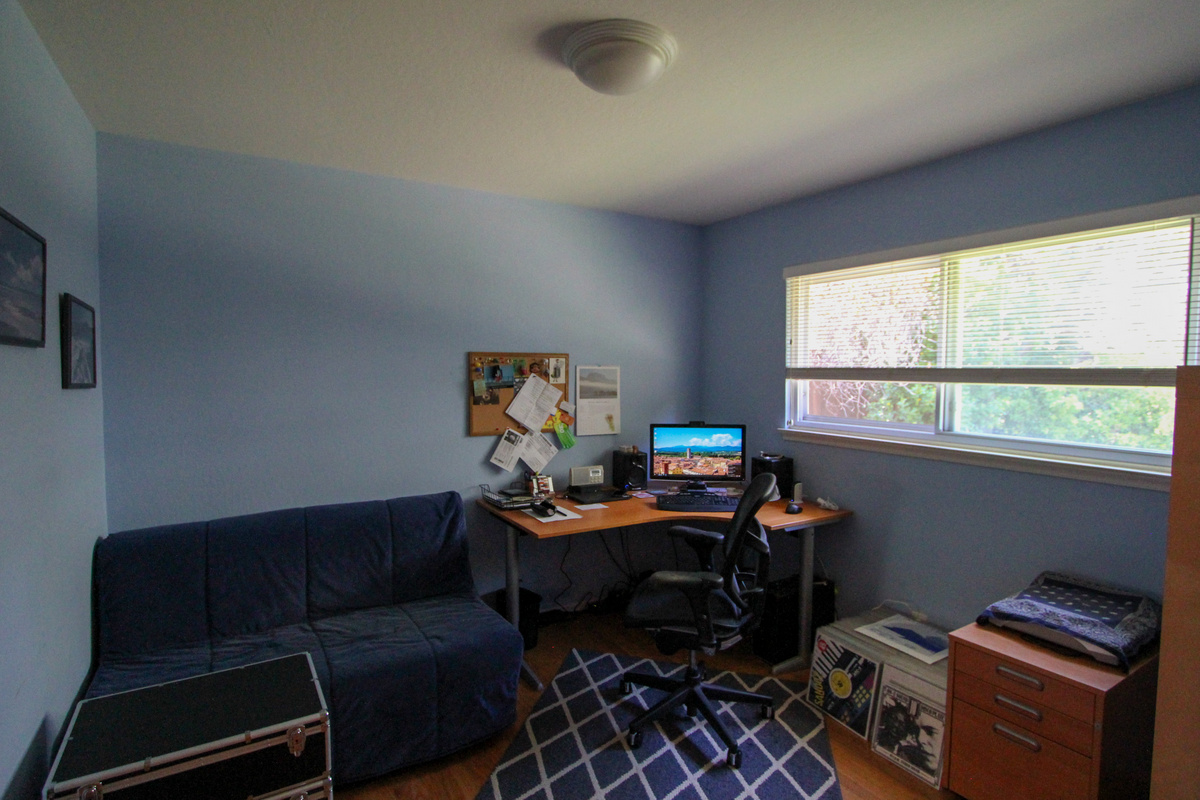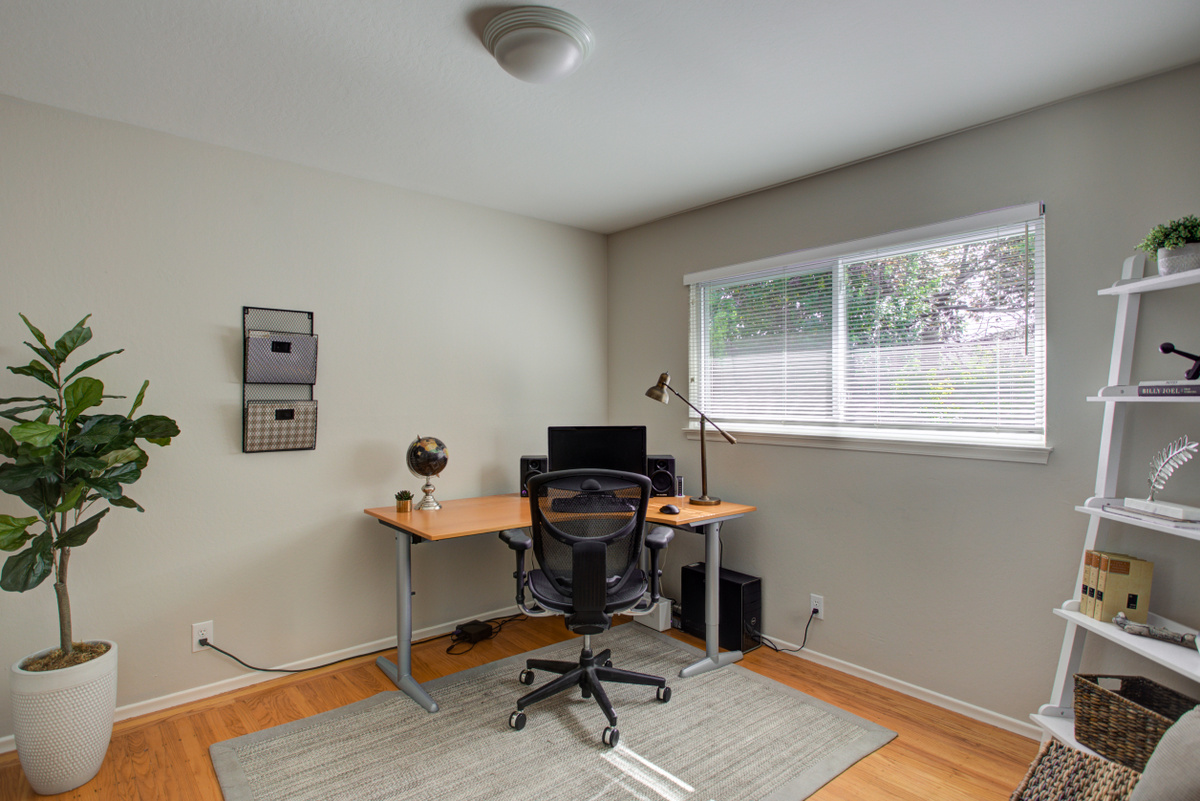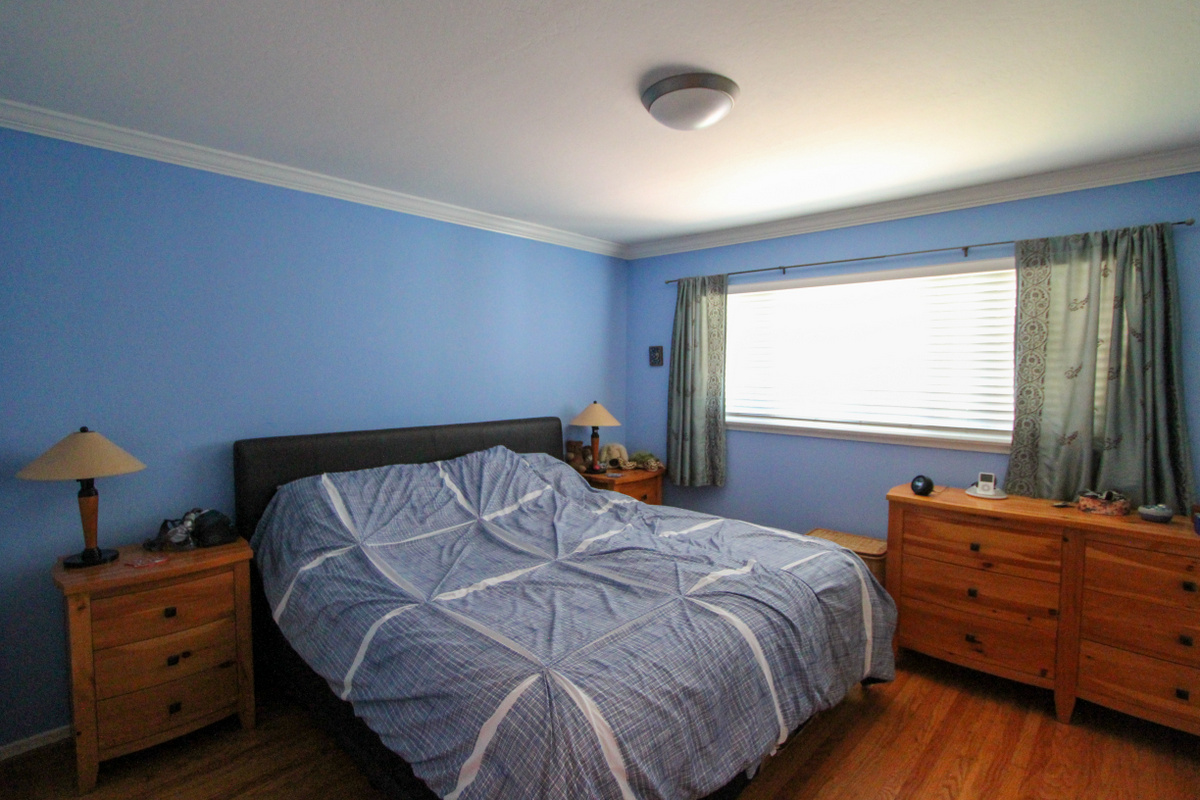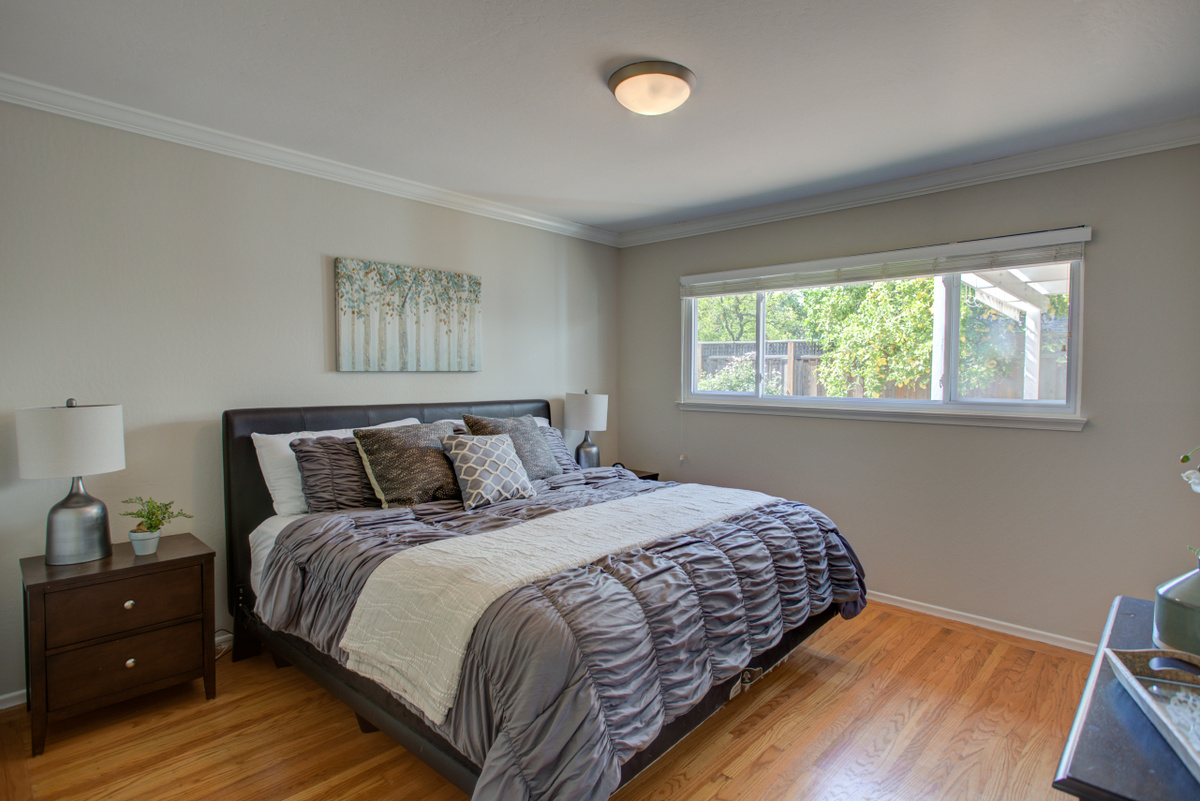 We make sure to carefully plan the updates we do when we are preparing our listings to sell. The goal is to make sure they create value and bring the best return.
Take a look at the before and after shots below from our recent closed listing. Use the sliders to see the transformation.
Our Complete Selling Solution is designed to transform our listings and ensure that our sellers' get the best return on their sale. For more information or a no-obligation consultation please contact us.