[metaslider id="10698″]
Curious about what updates to do in order to sell your home?
Carefully plan the updates to sell your home to ensure they bring the return you expect. Take a look at the before and after shots from a recent listing. Use the sliders to see the transformation. Our team works to transform our listings and ensure that our sellers' get the best return on their sale. For more information or a no-obligation consultation please contact us.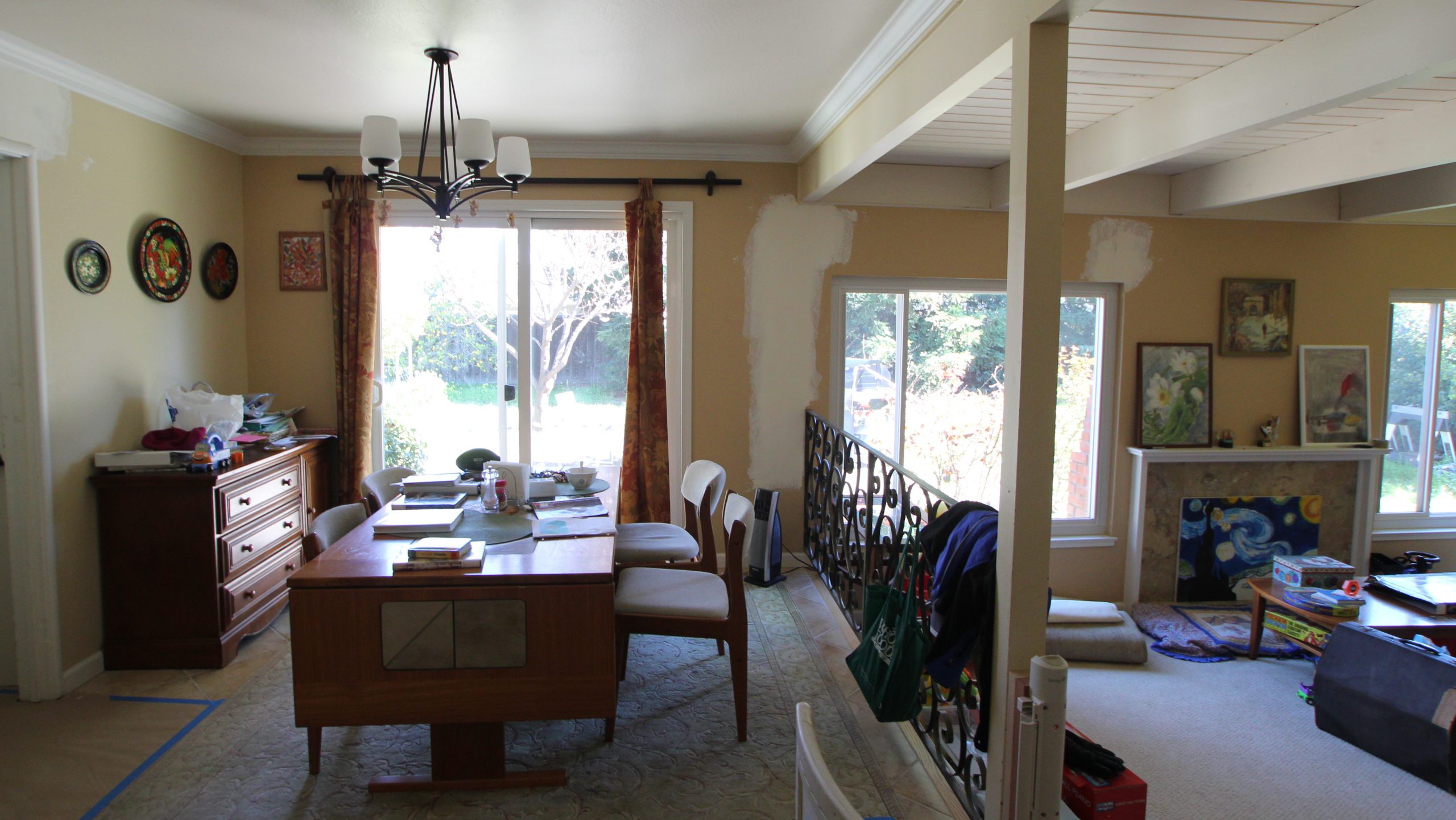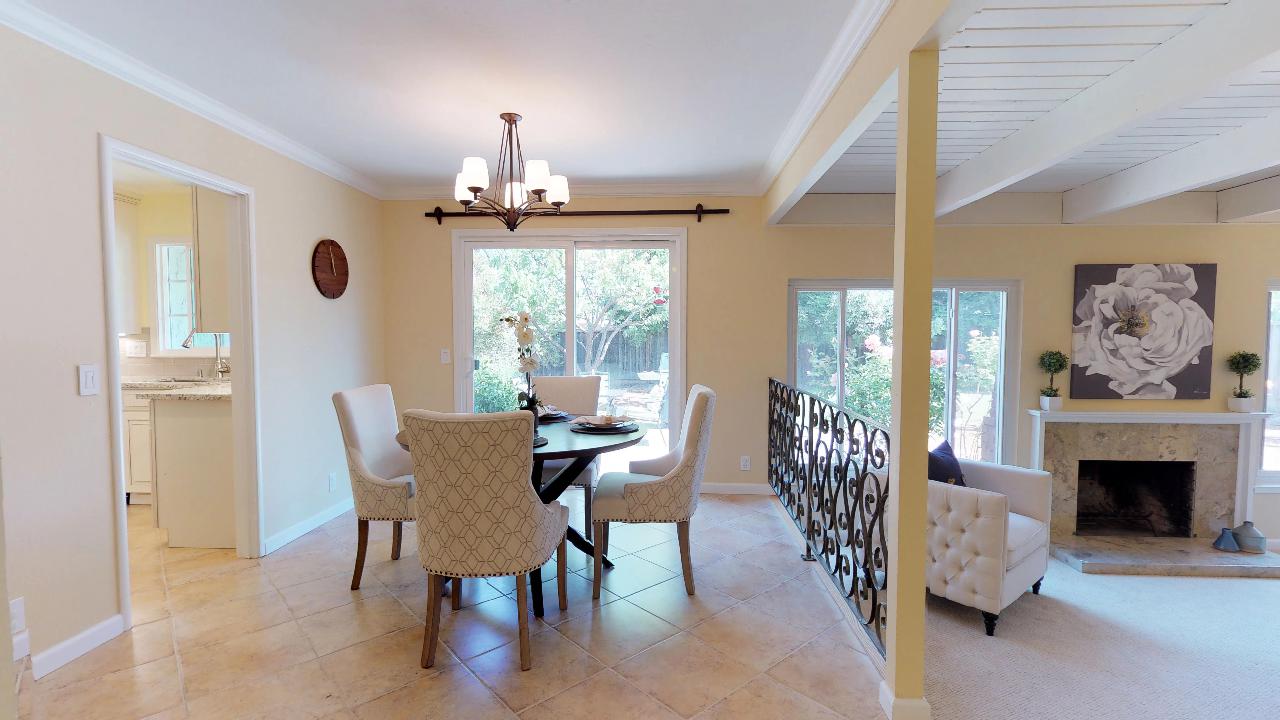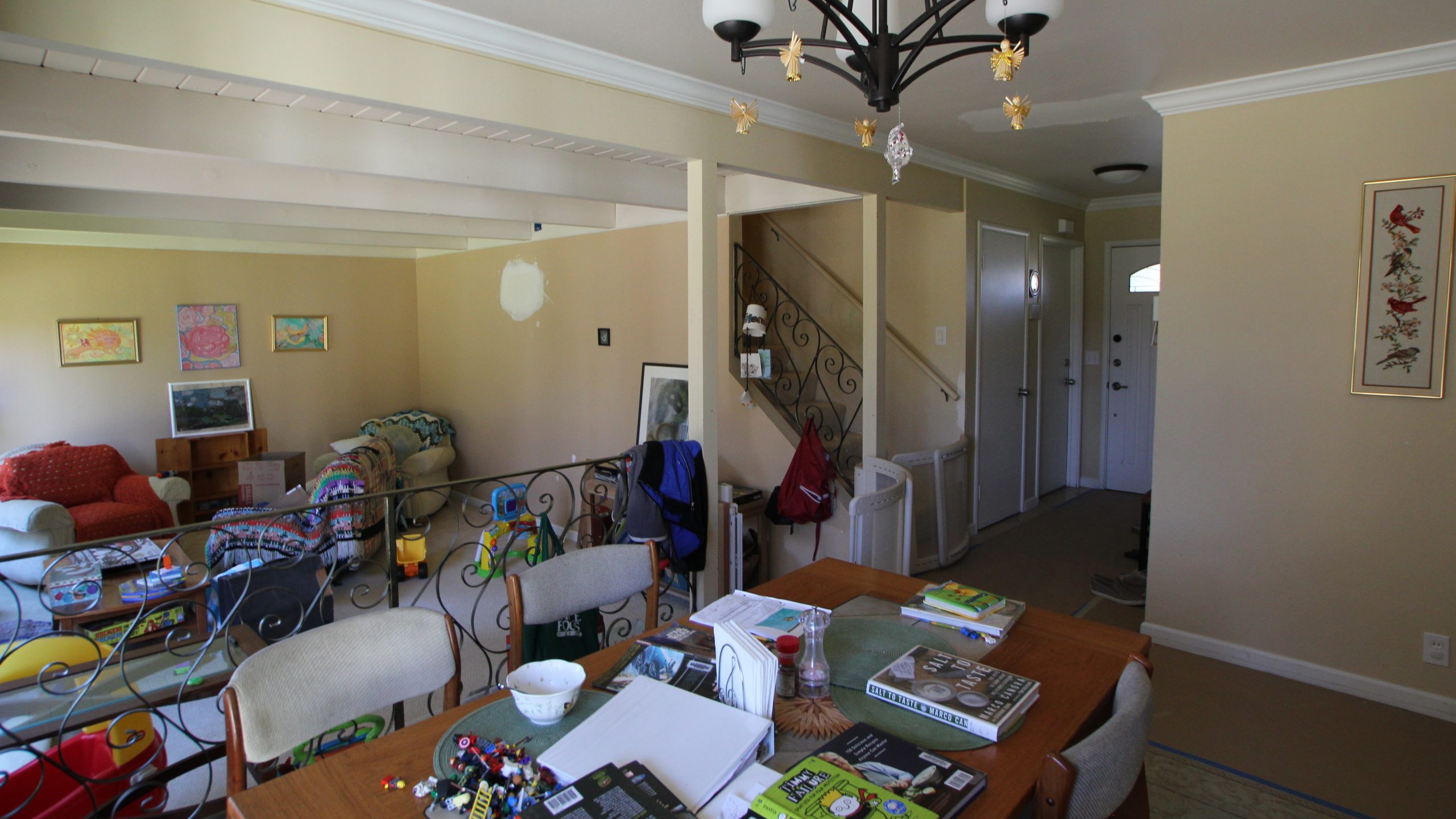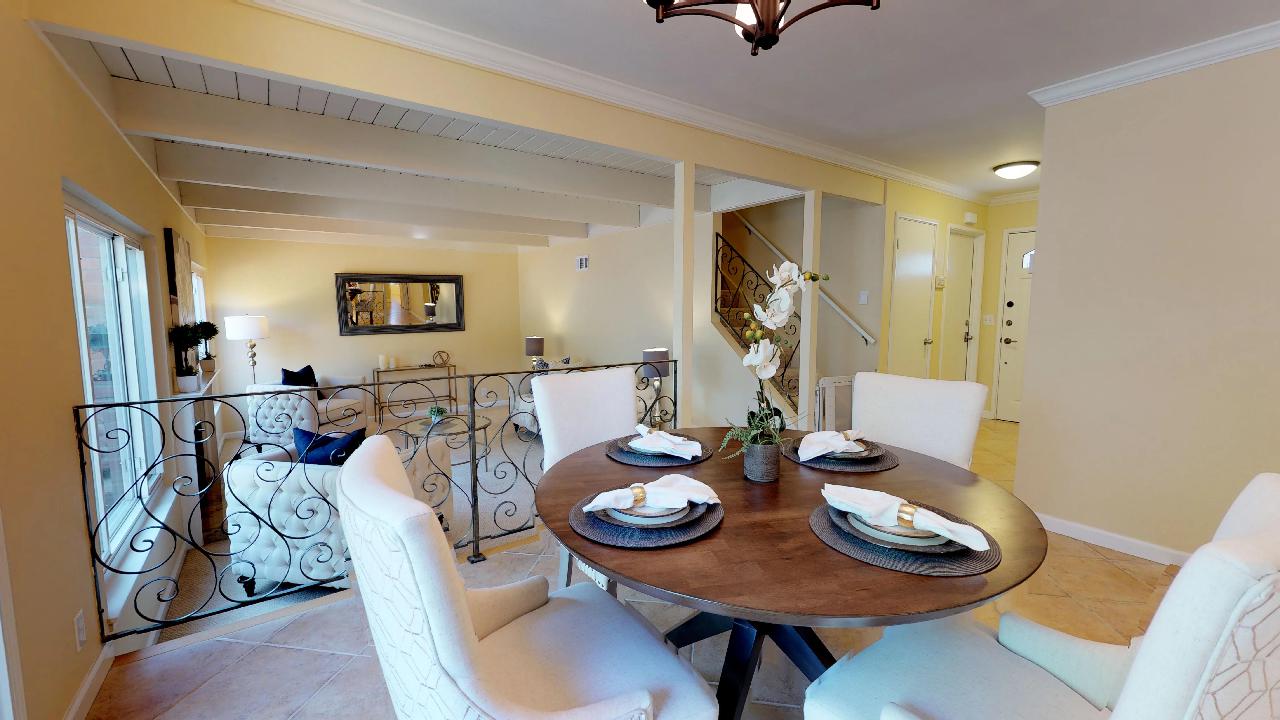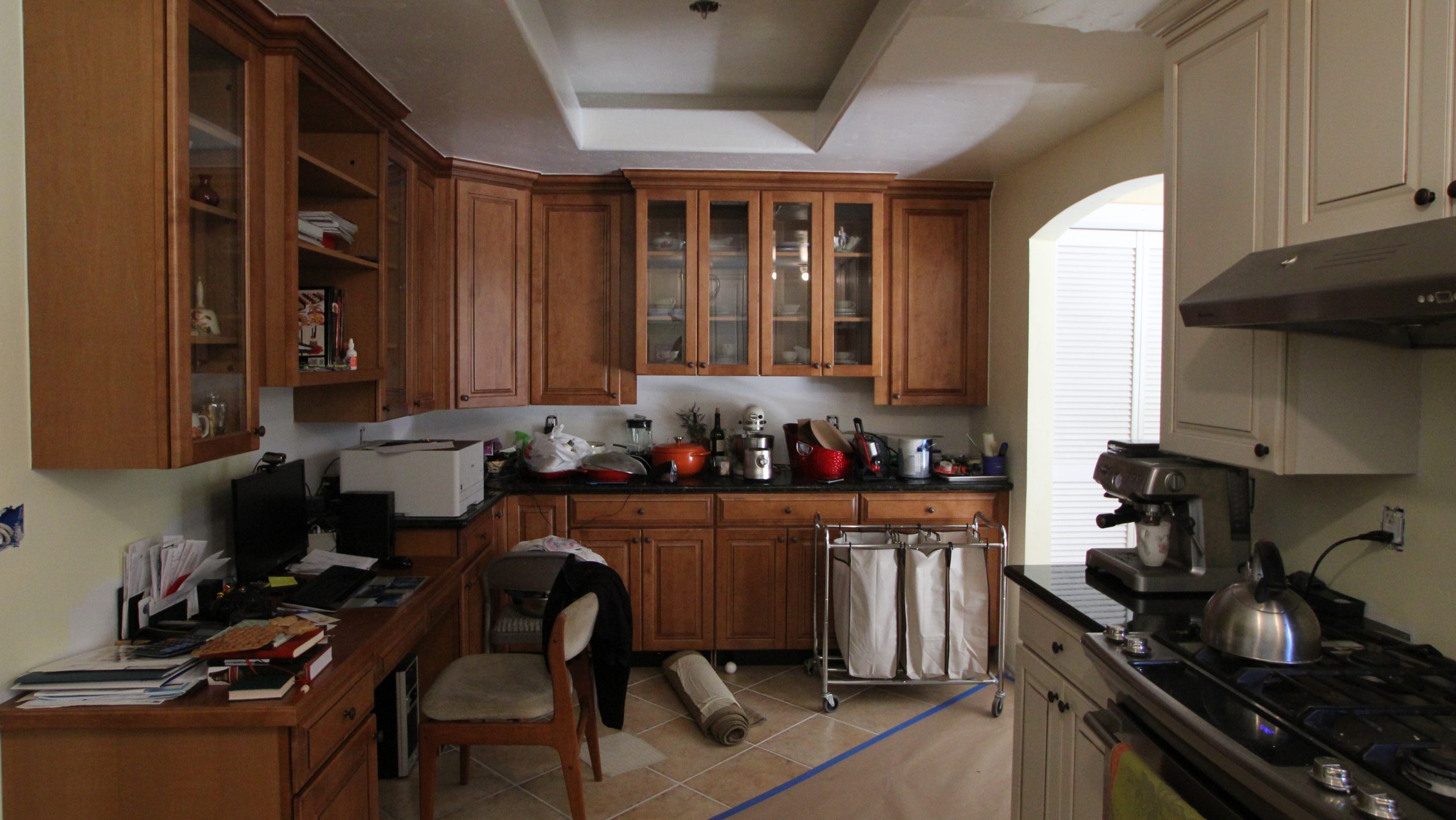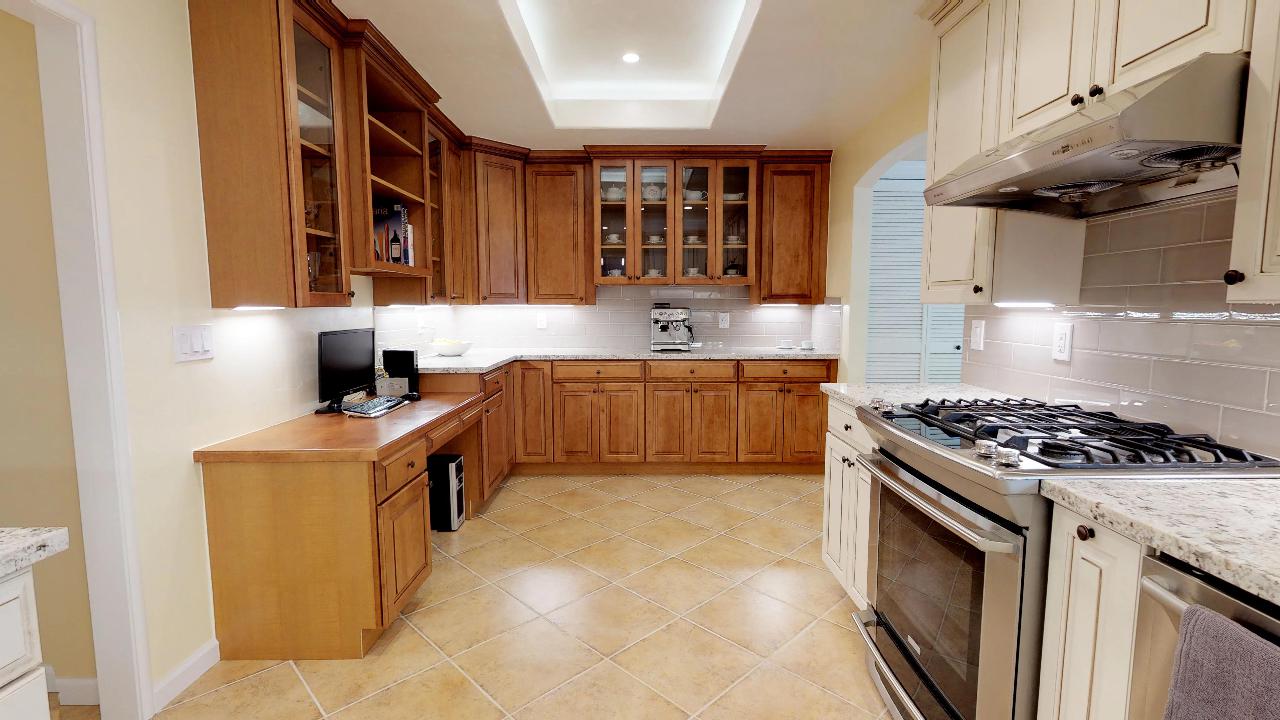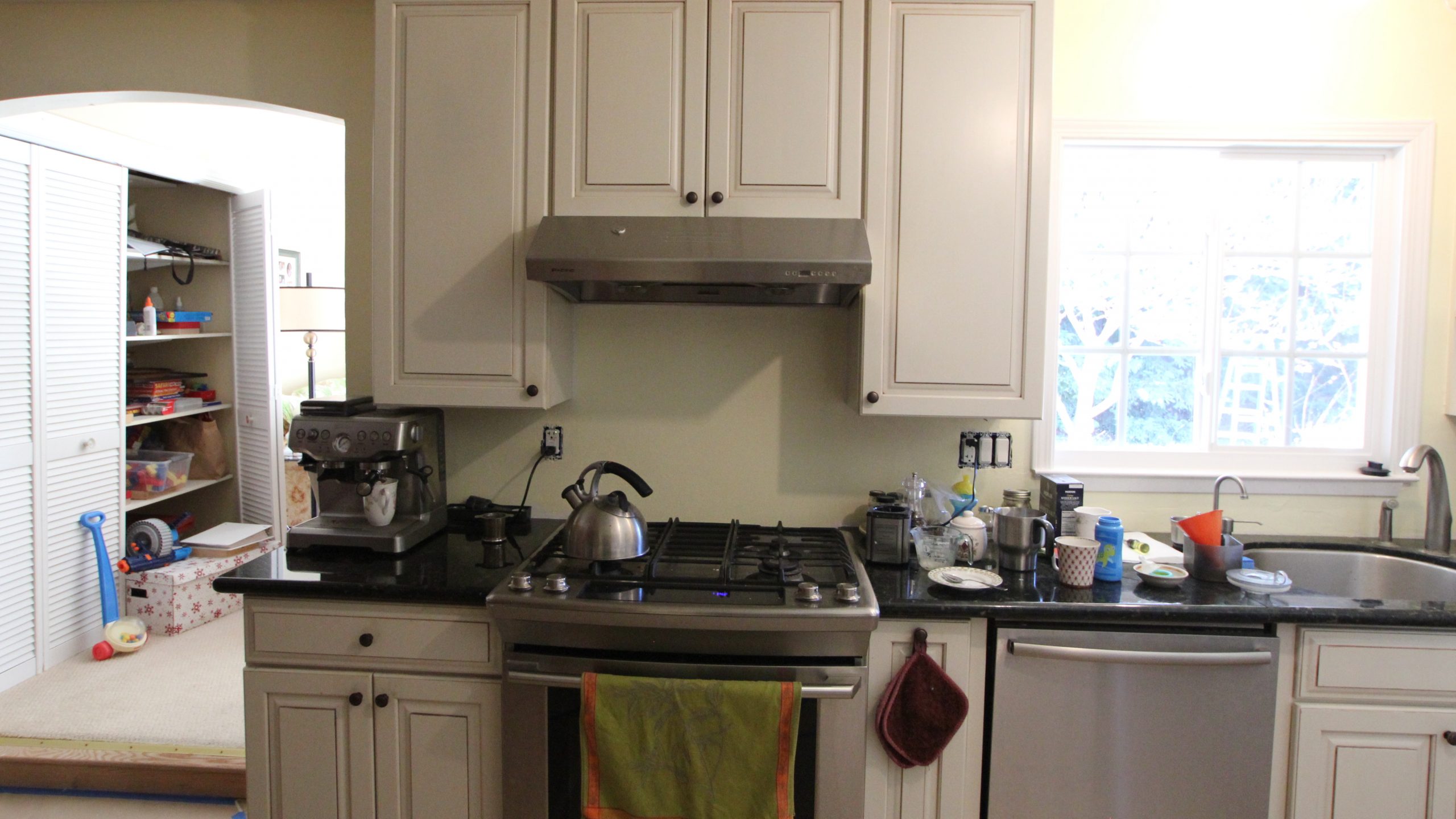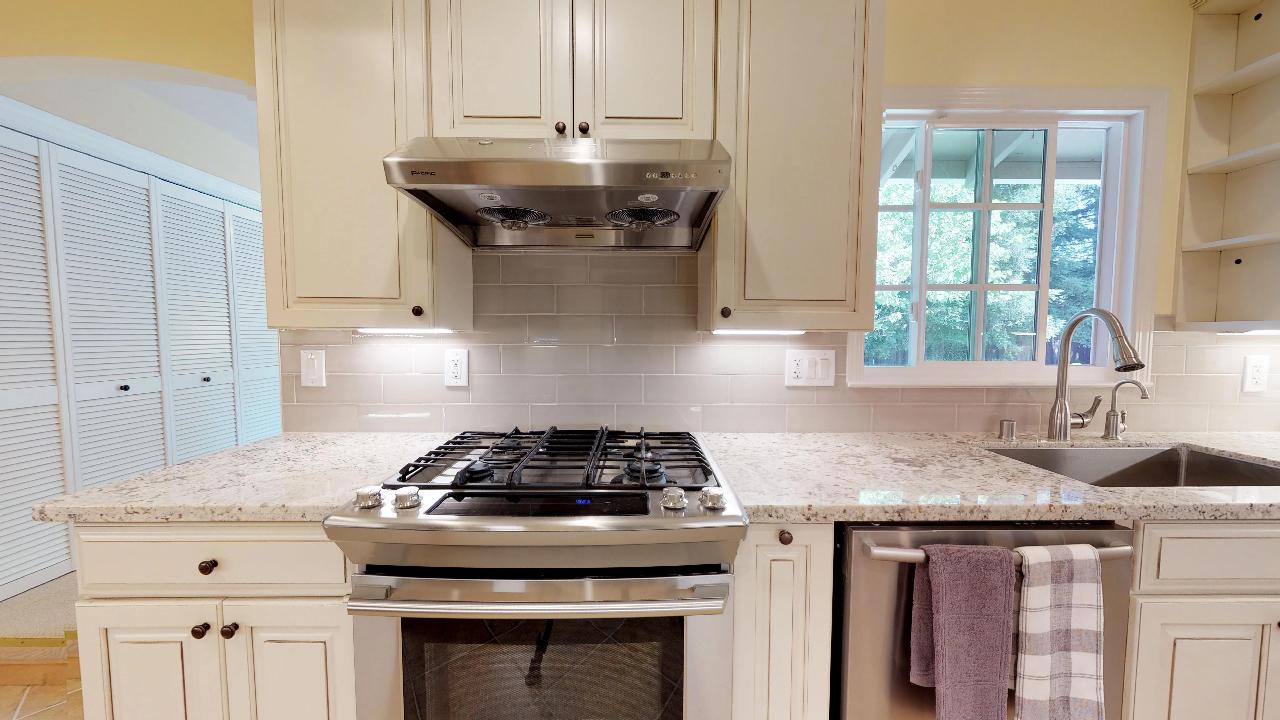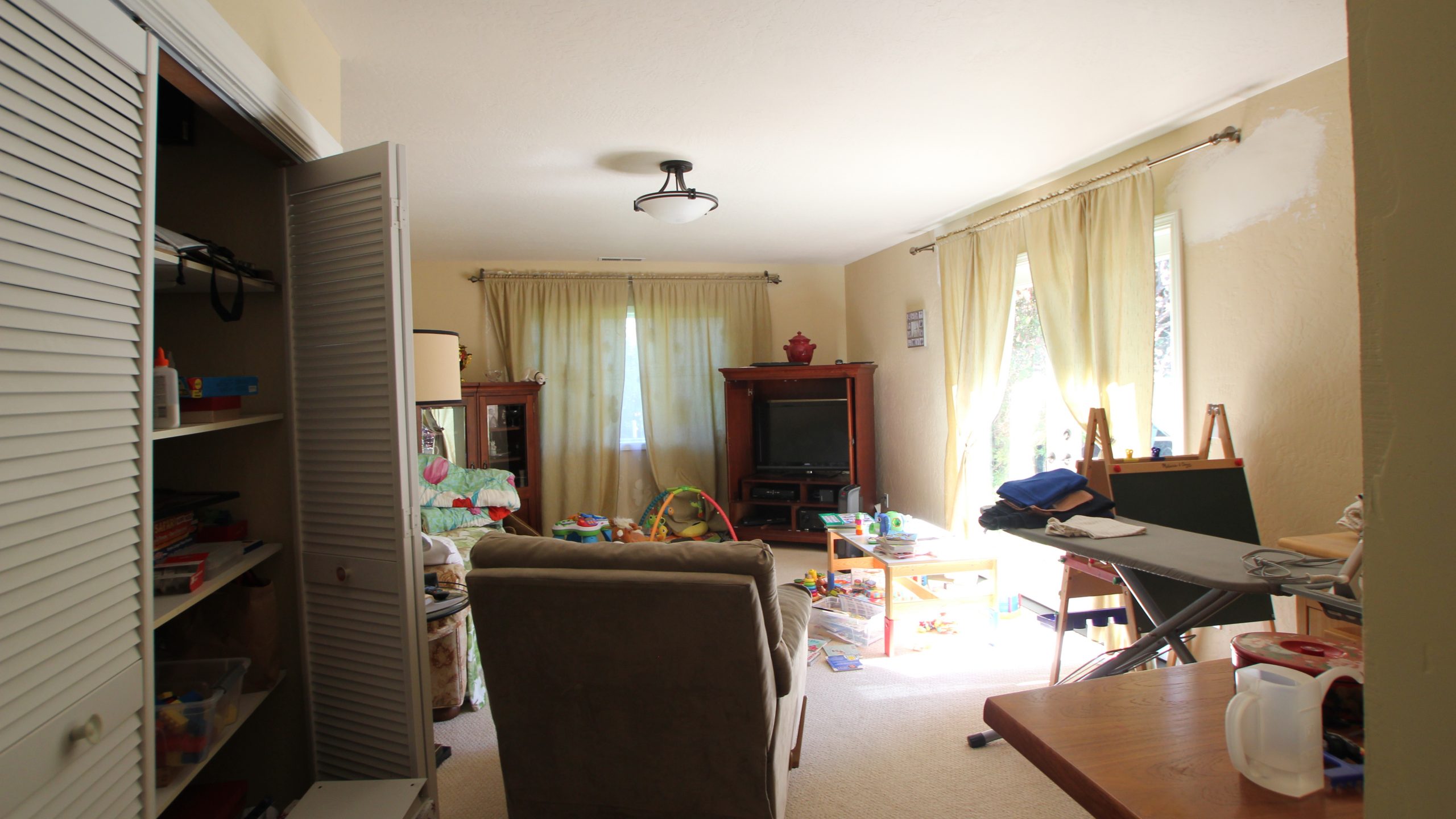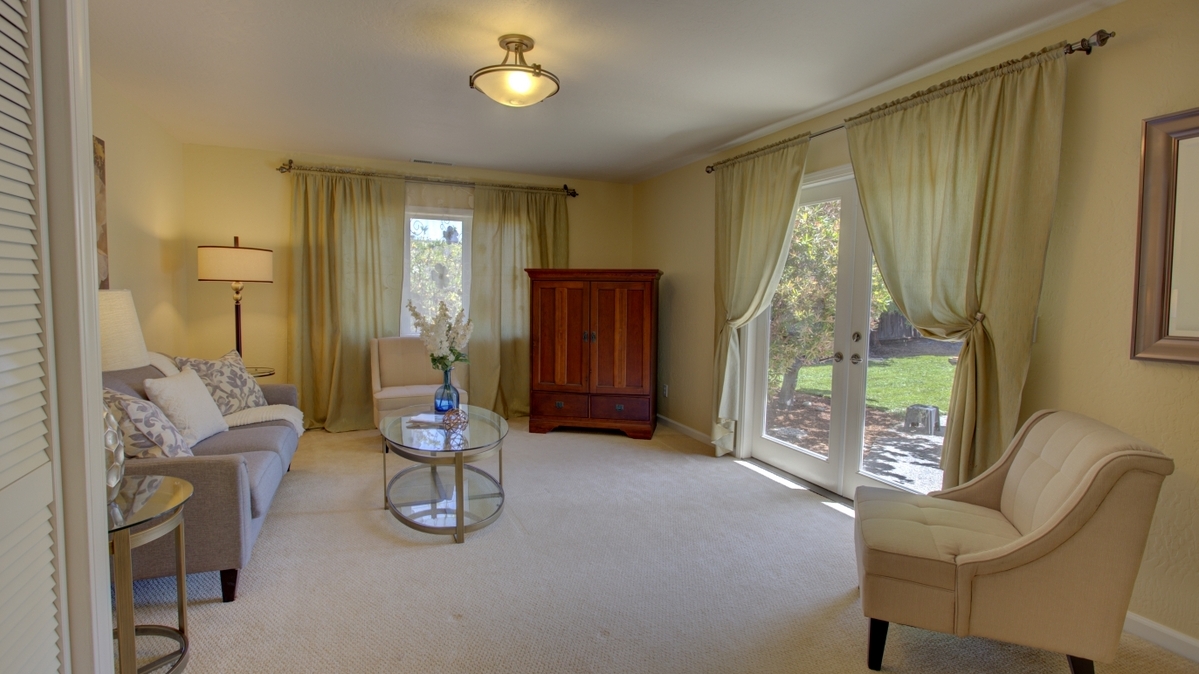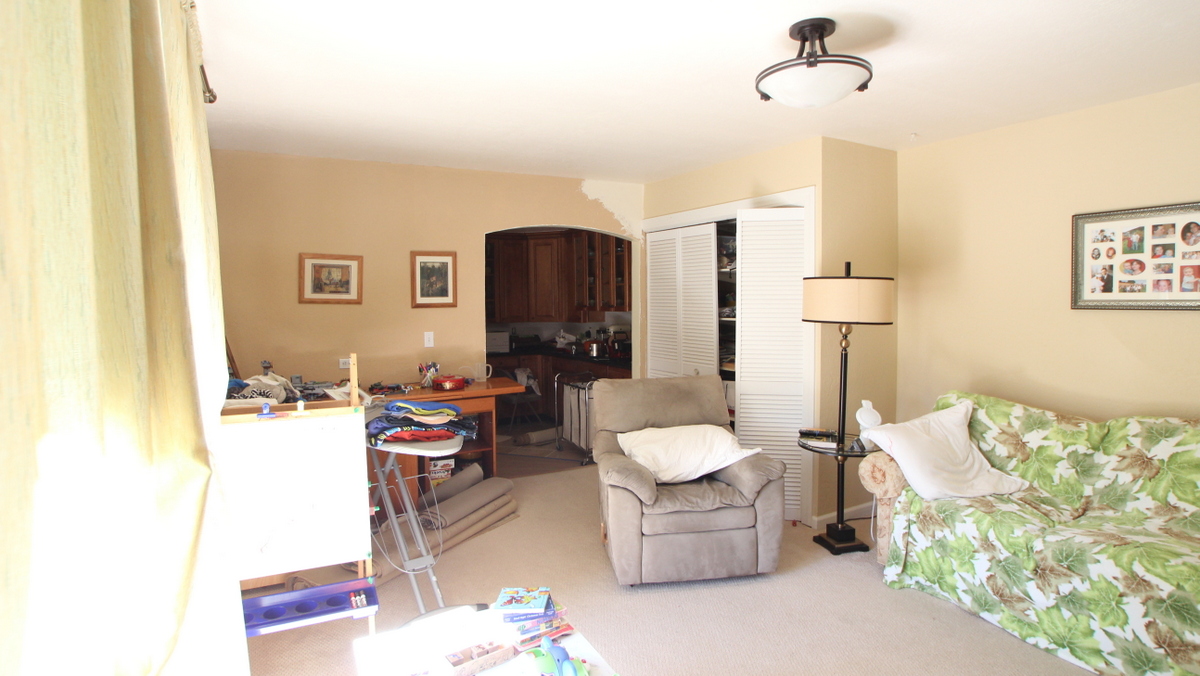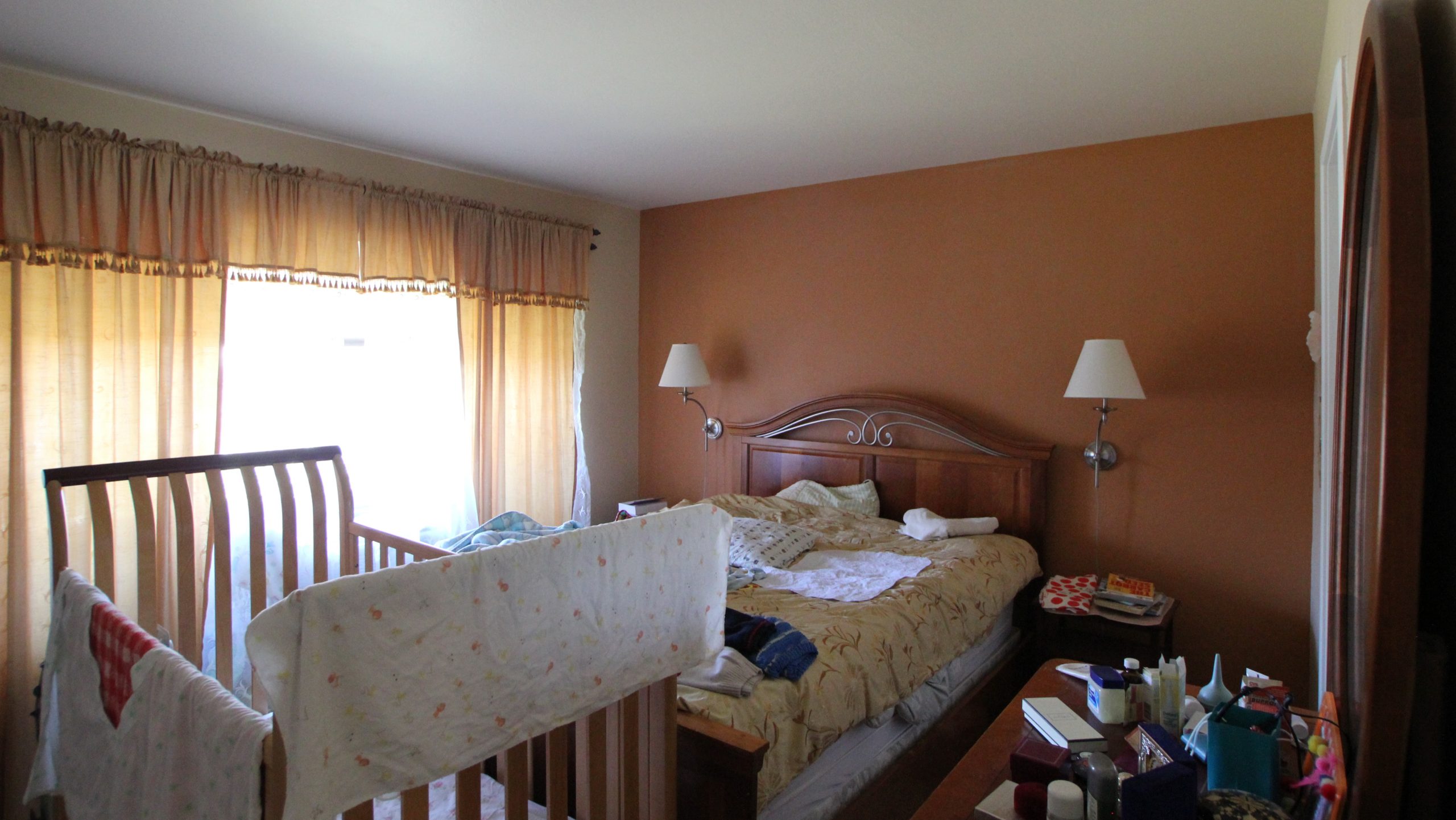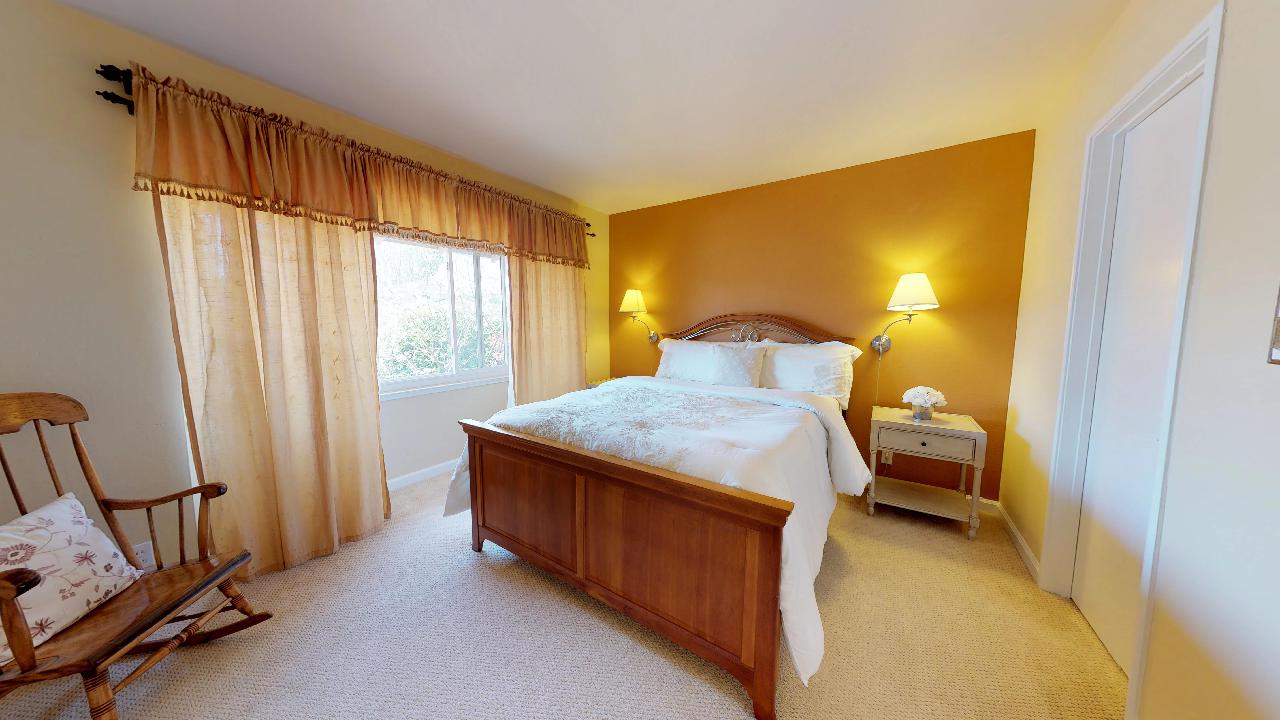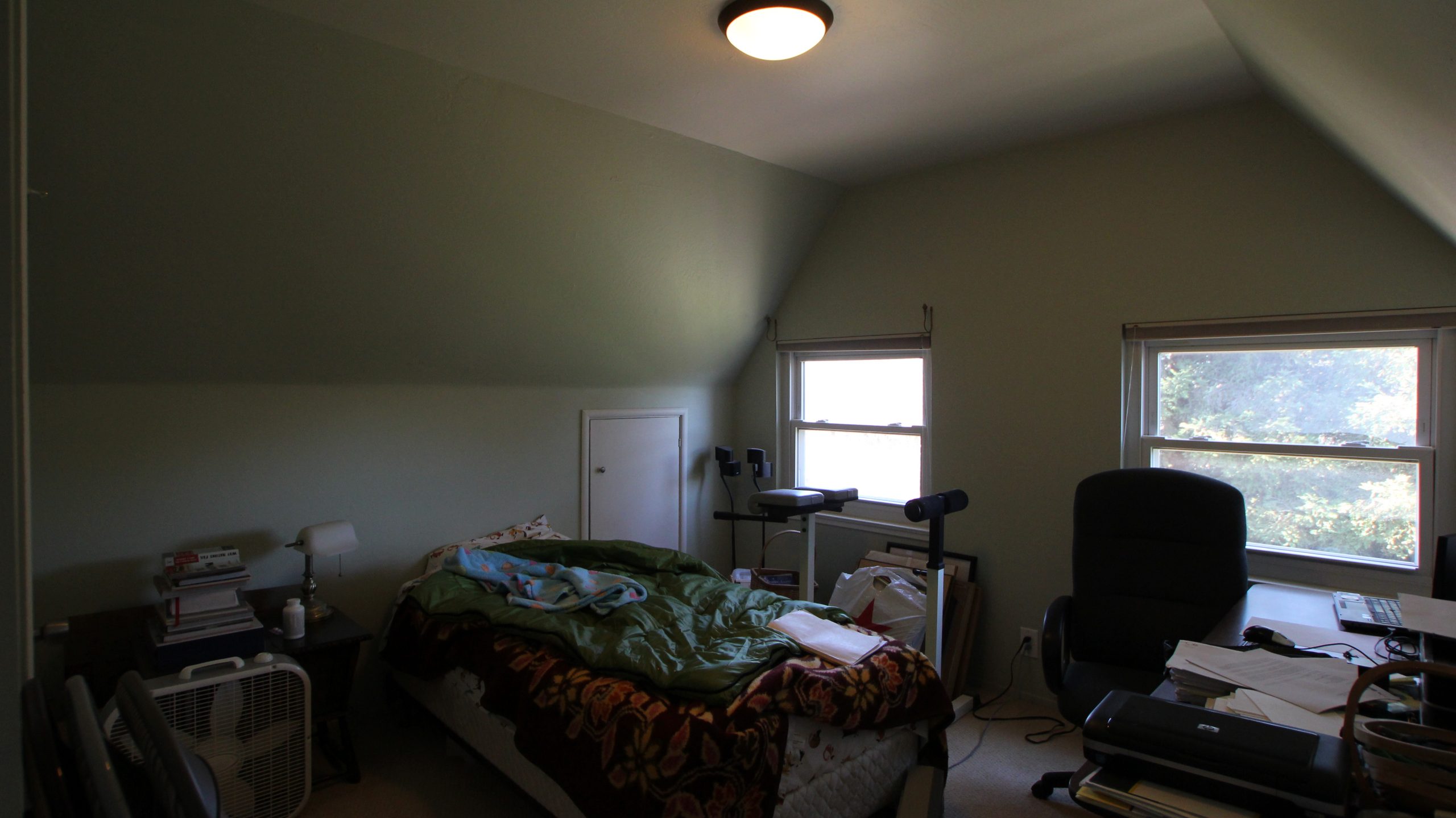 Thinking Of Selling? Contact Us Today.