Client Success Story
Our clients had been thinking about and planning the sale of their home for over a year.  It was a big move for them.  After all, we were selling the childhood home.  They knew their home needed some work but didn't know what and how to get it done.  On our first meeting, I went through the home to get a vision of what needed to be done.  The home had a workable floorplan but needed some sprucing up.  I explained to them how we could brighten the home up by removing the carpets and tile and refinished the hardwood floors, painting the interior and staging home to give it a more updated feel.  
After we were in agreement on what would be done, we went to work. We scheduled the contractors and trades people and we coordinated and managed all the work. The result was a beautiful, bright and inviting home that showed immaculately. Although the market was slow at the time we were still able to get the price the sellers were hoping for and through our relationships, we were able to defer all the costs of the repairs and updates until after the close of escrow.
Alexander Ave – Homeridge – Santa Clara
[metaslider id="11593″]
Before and After Photos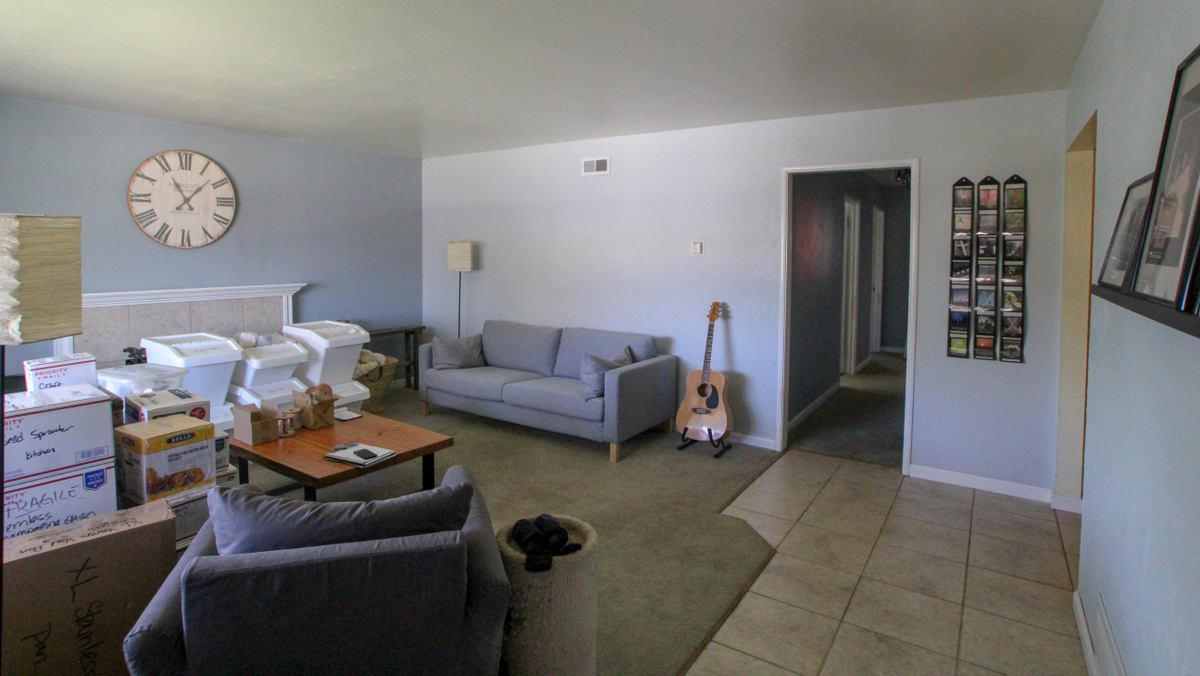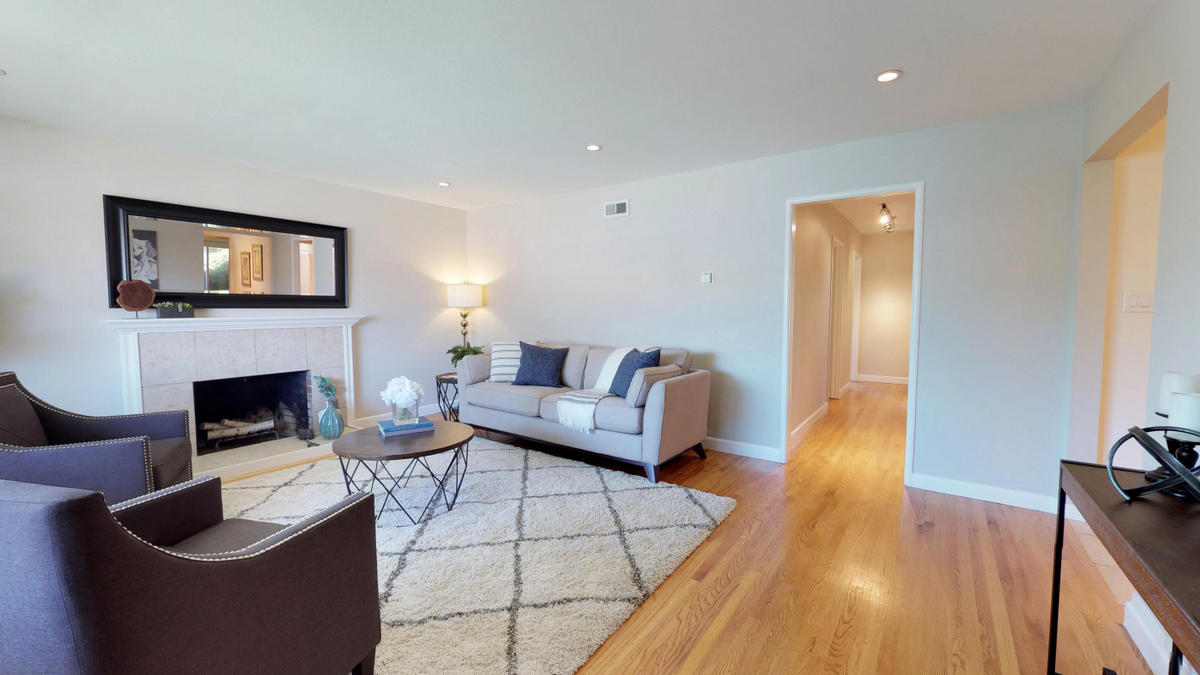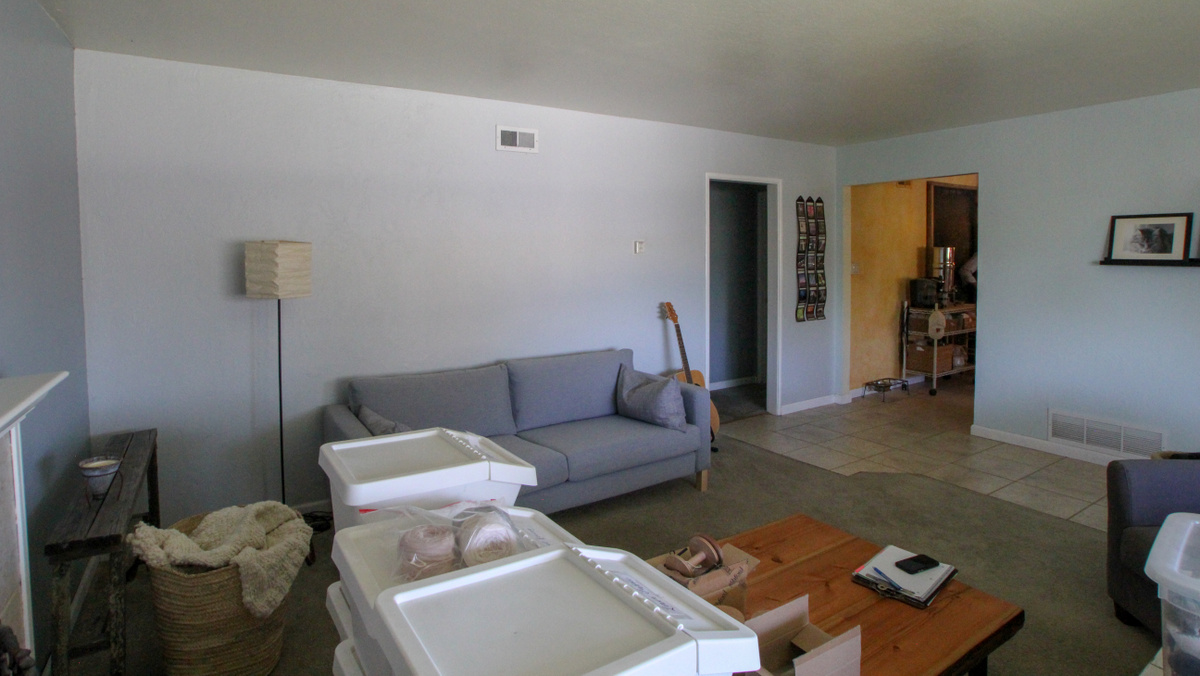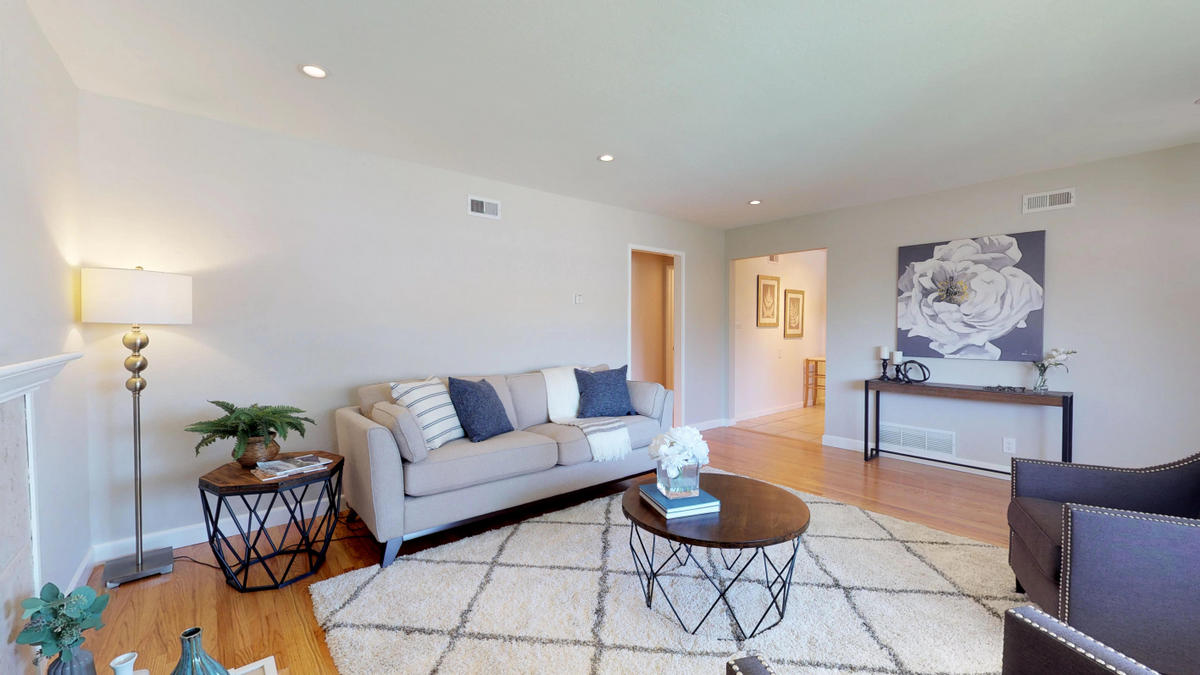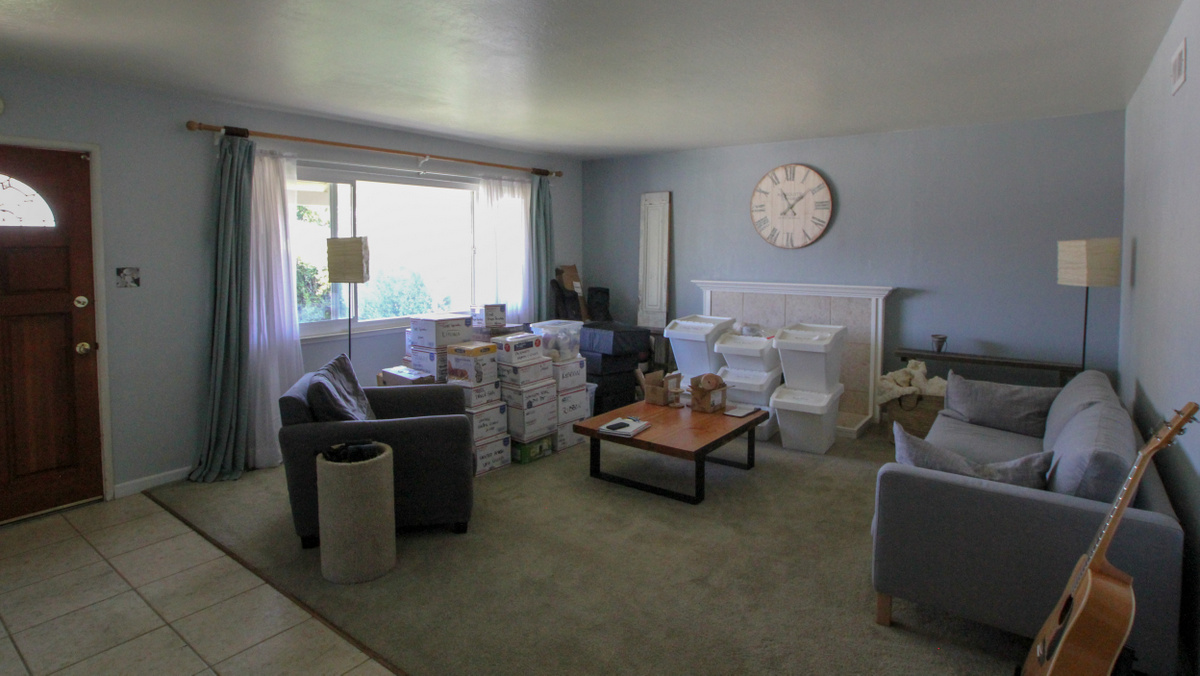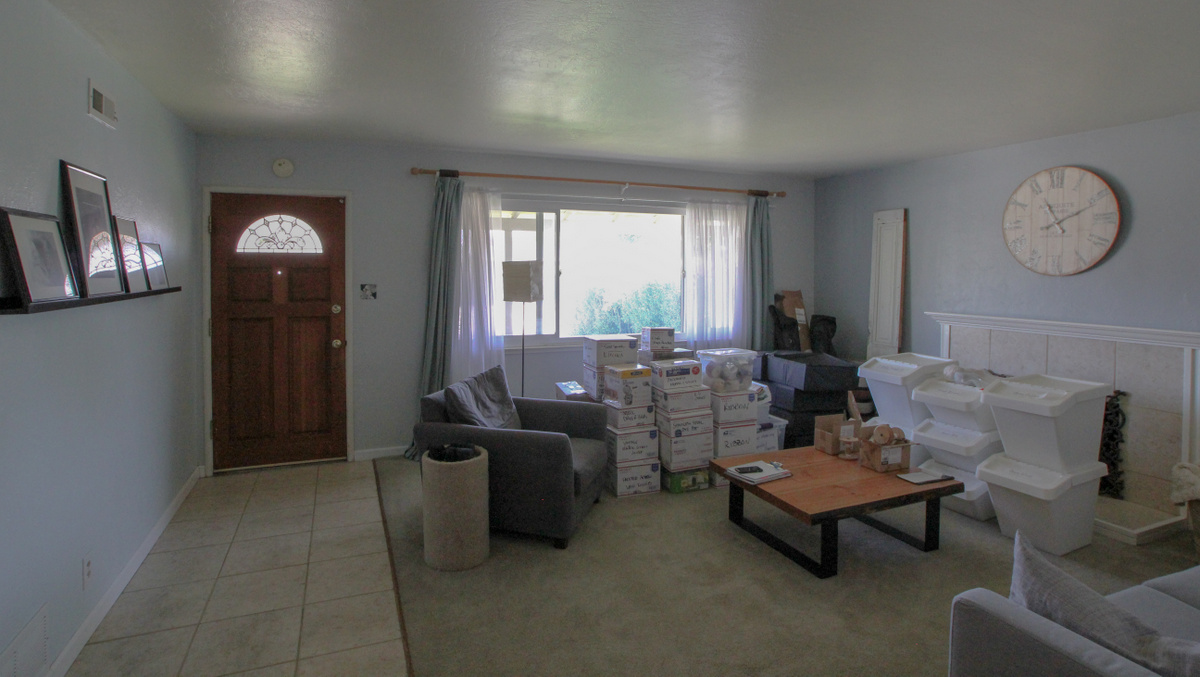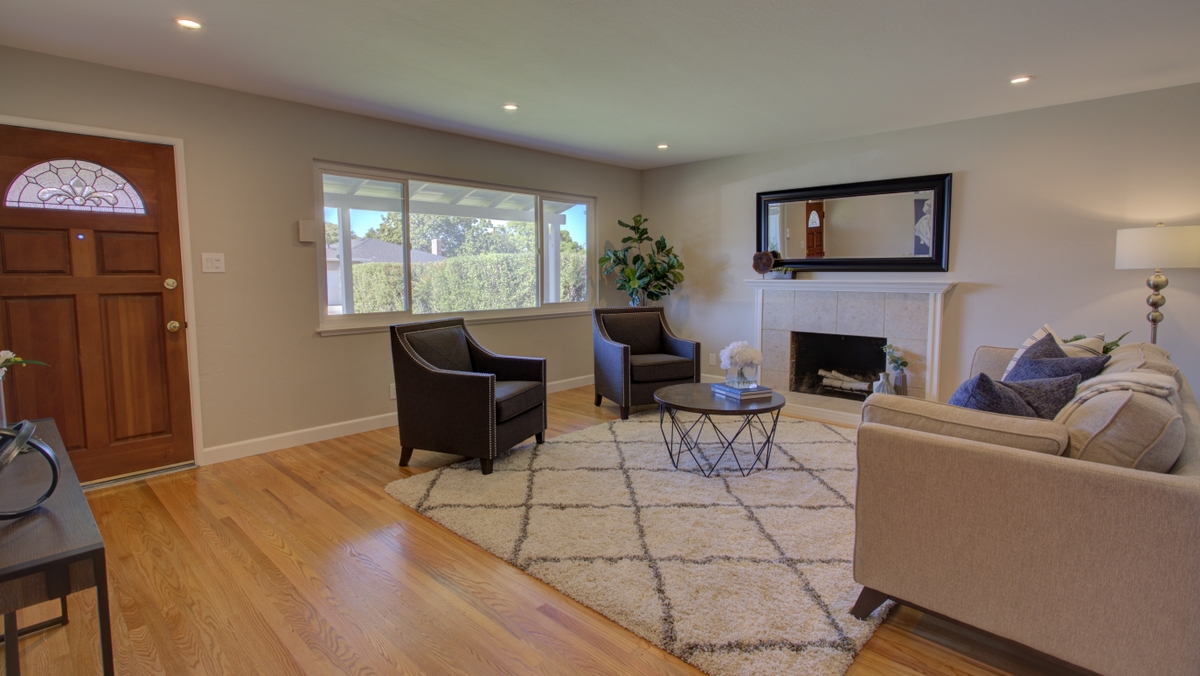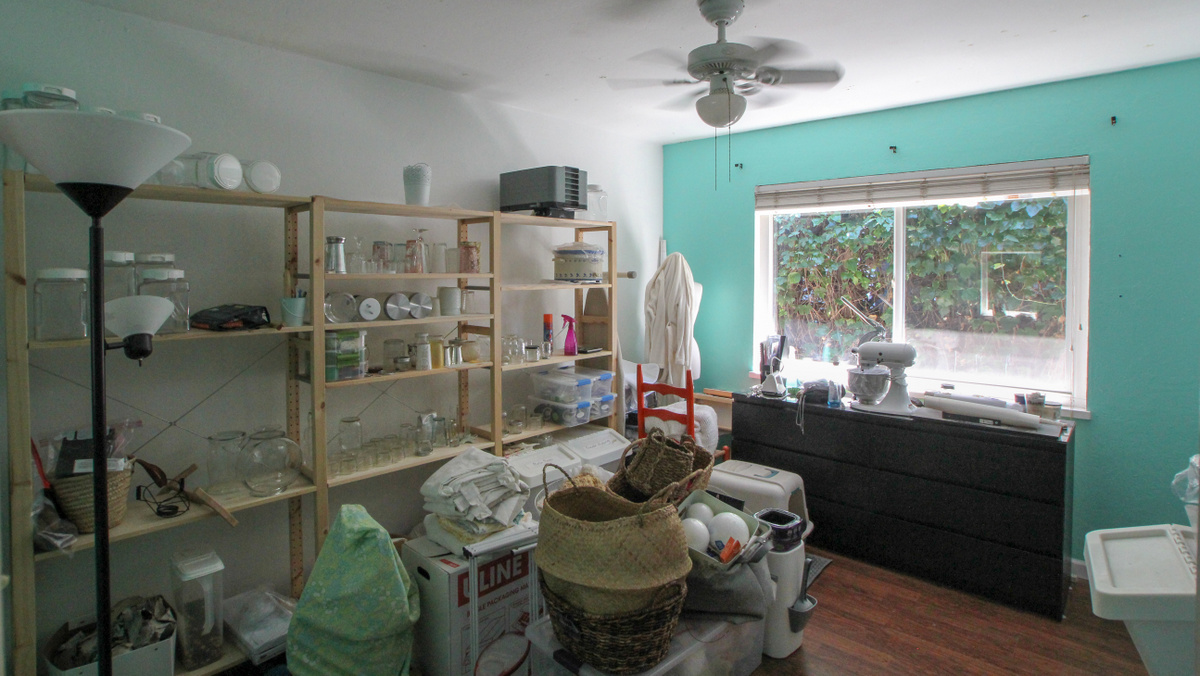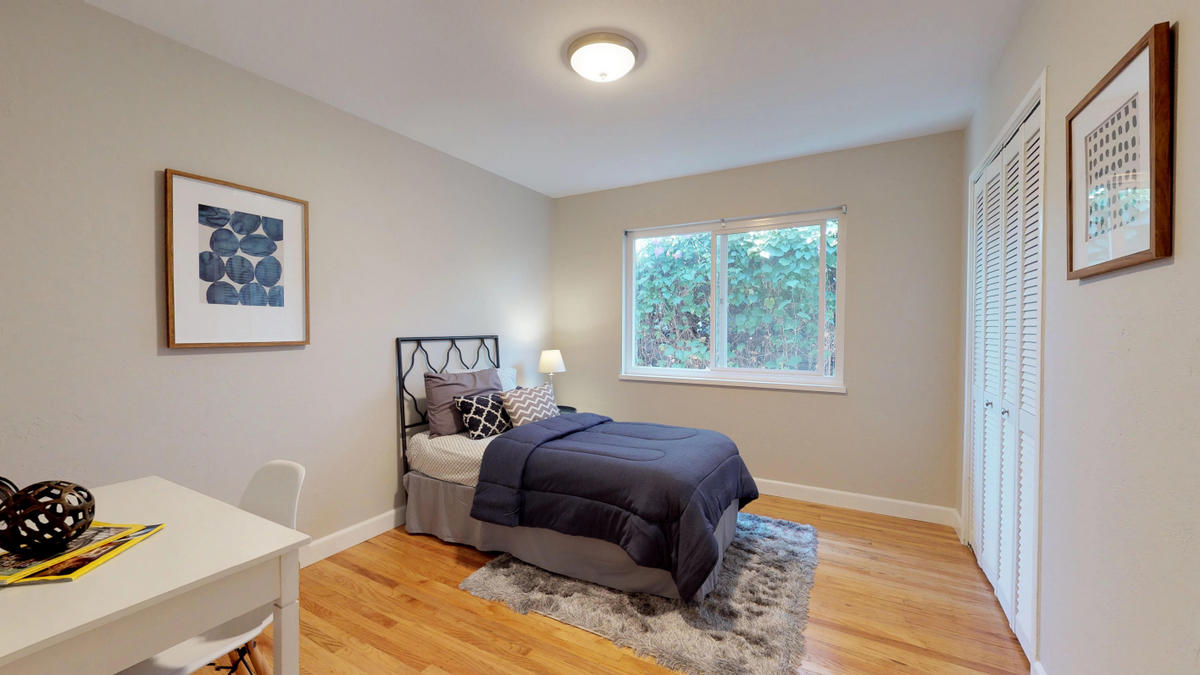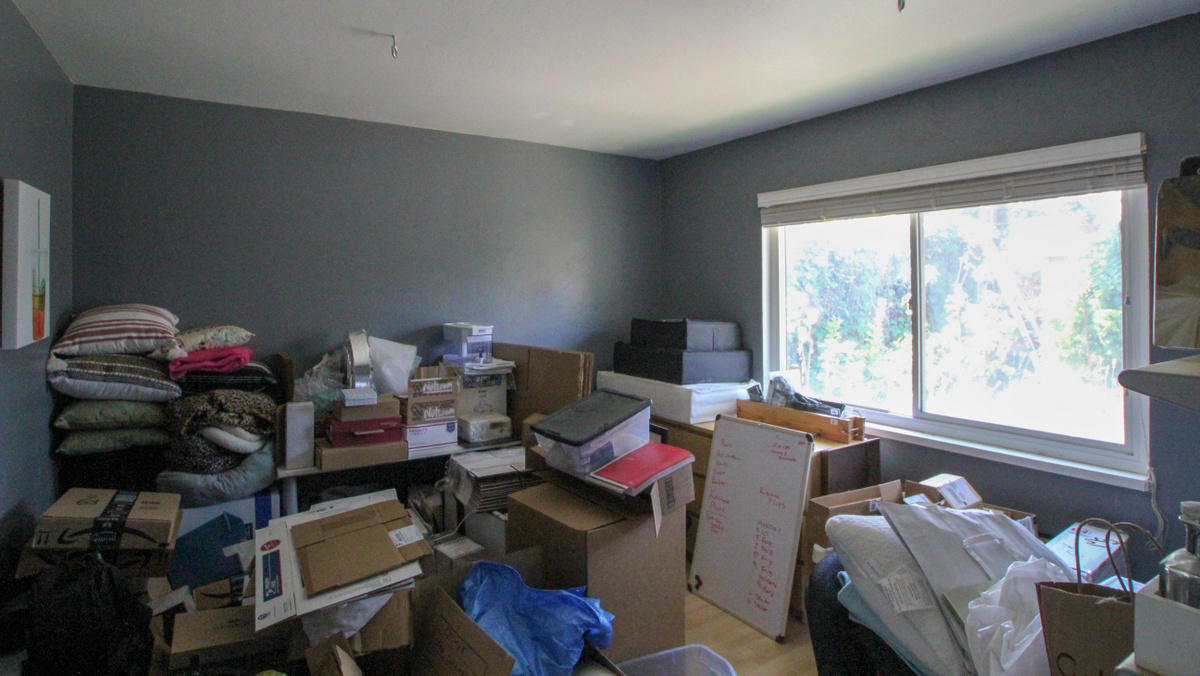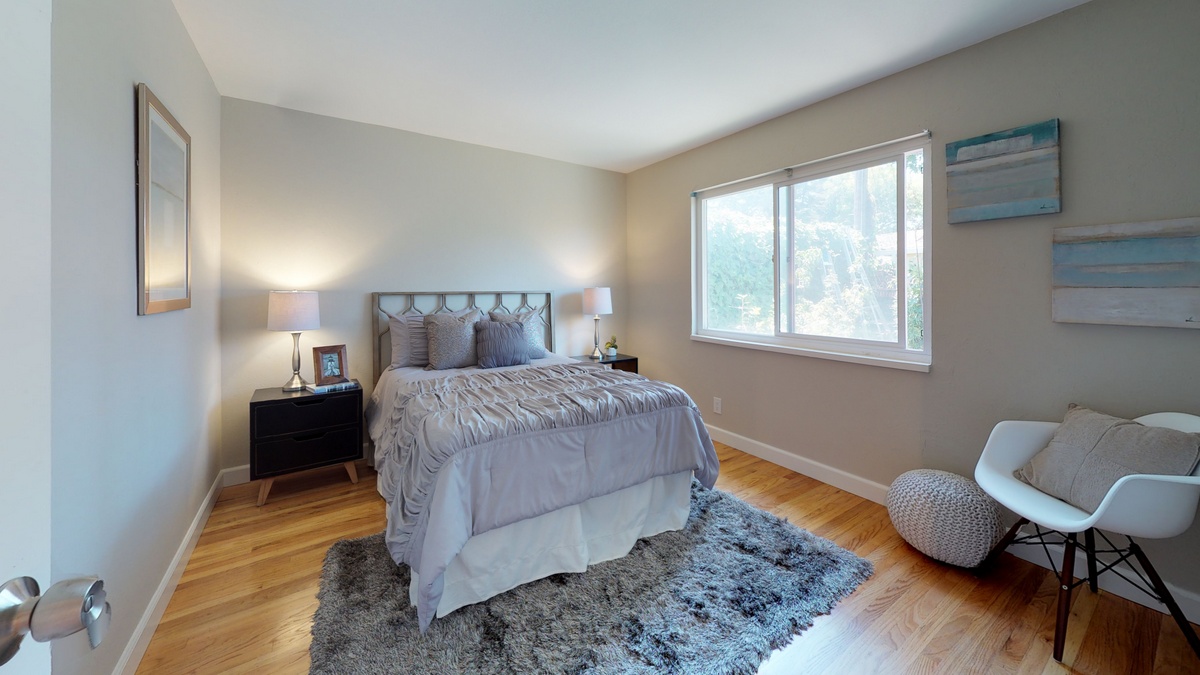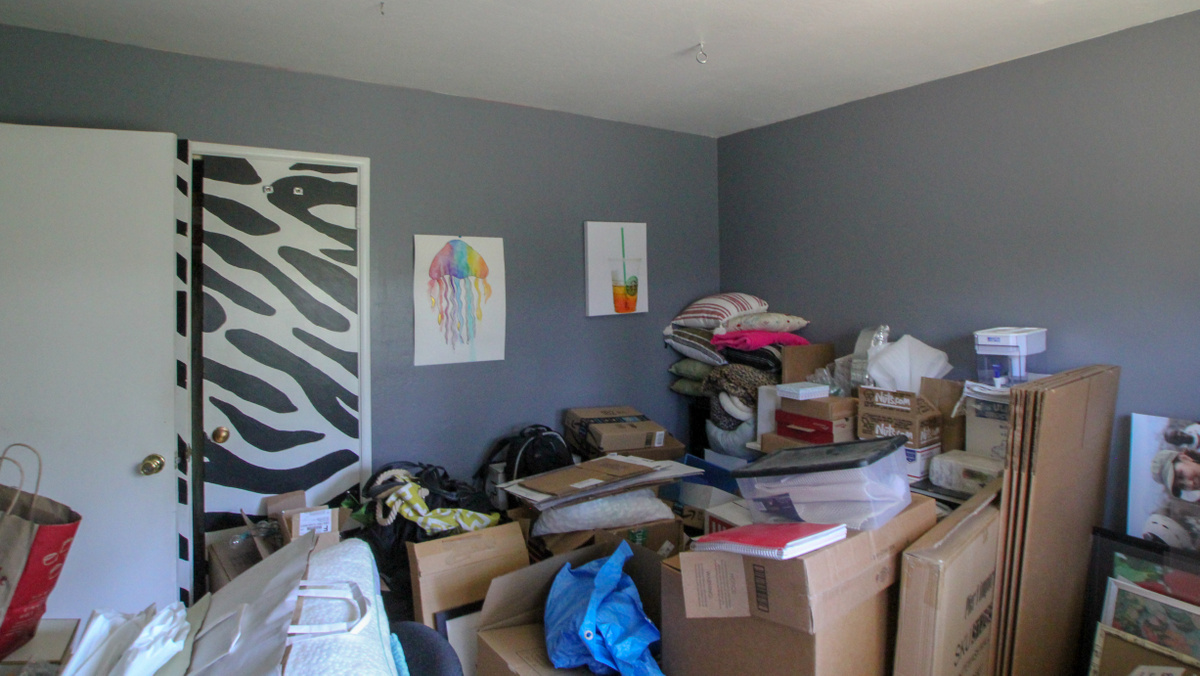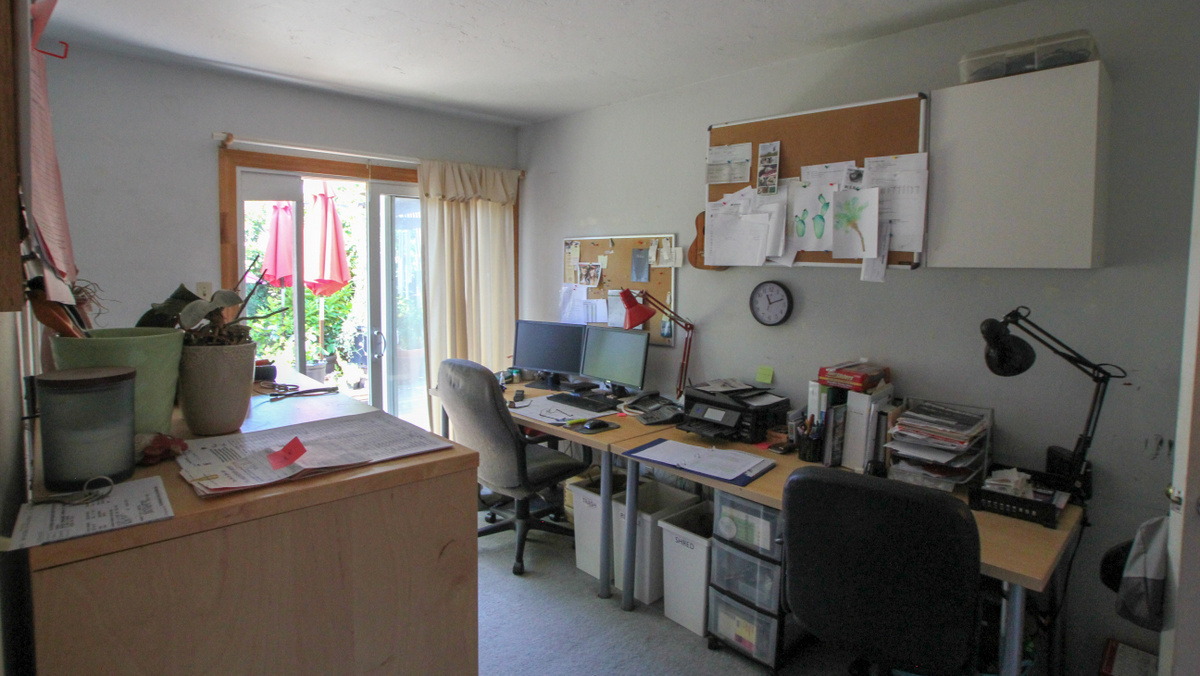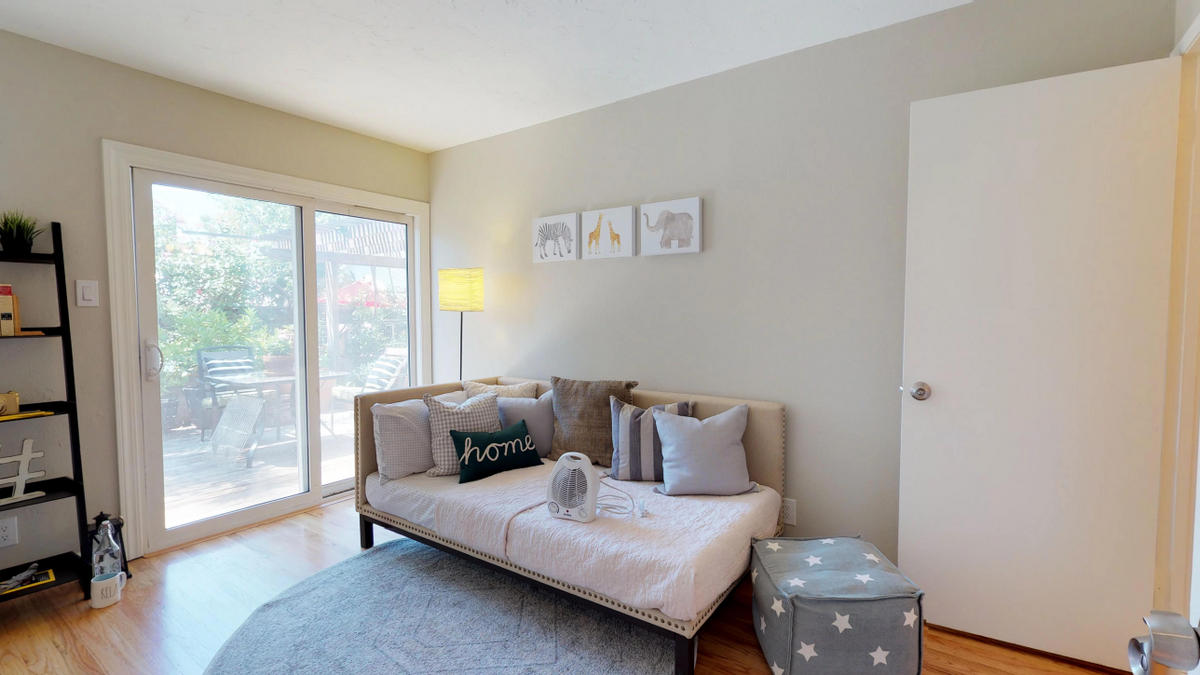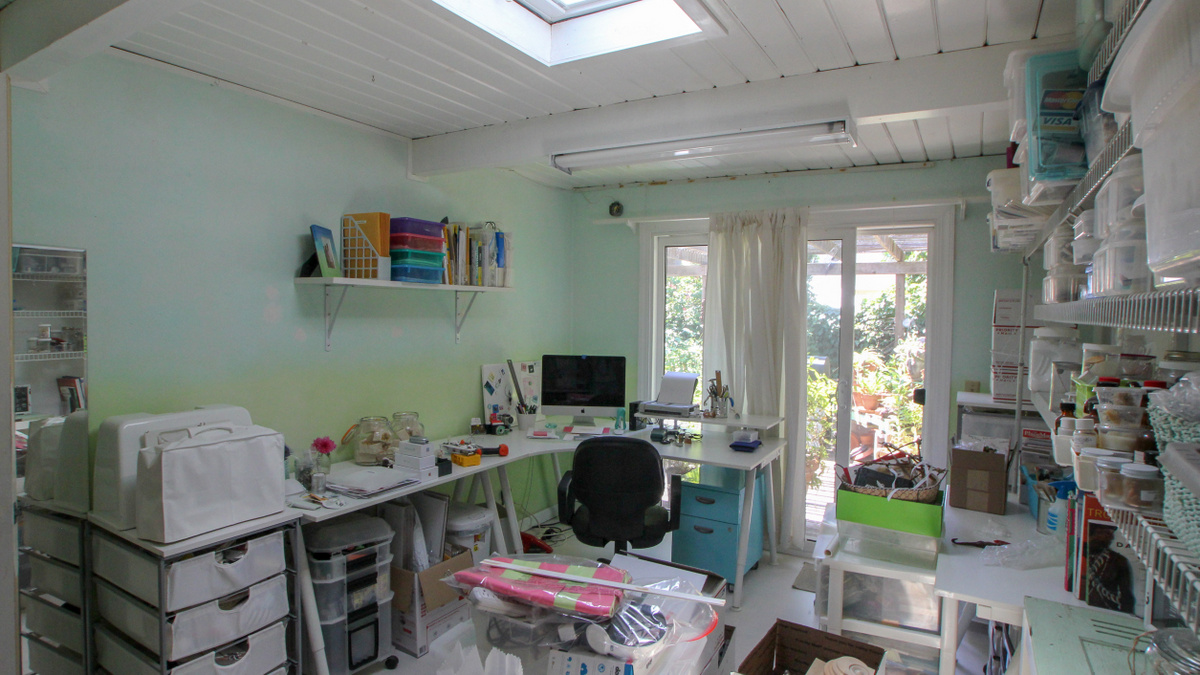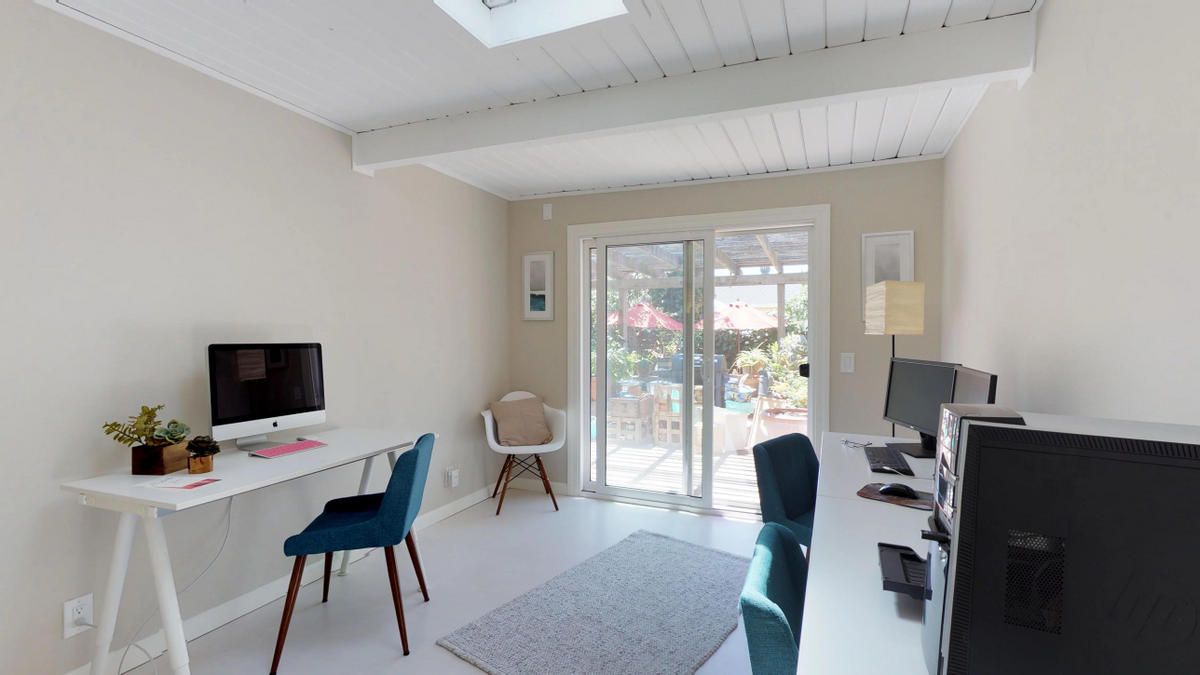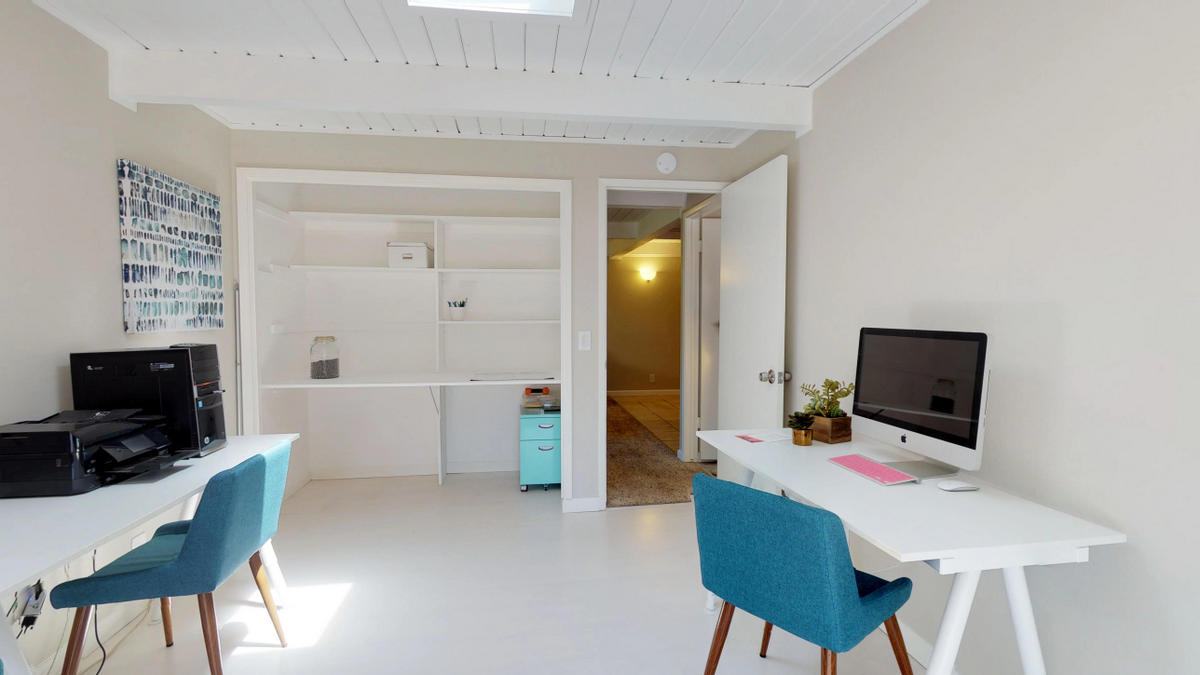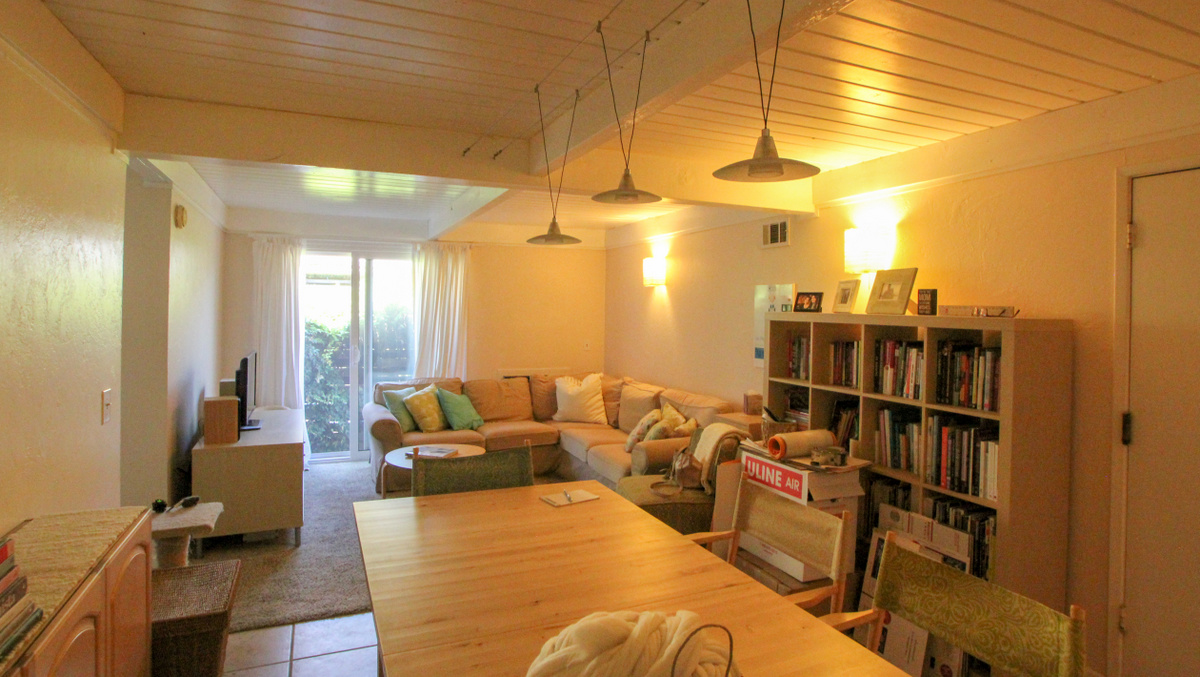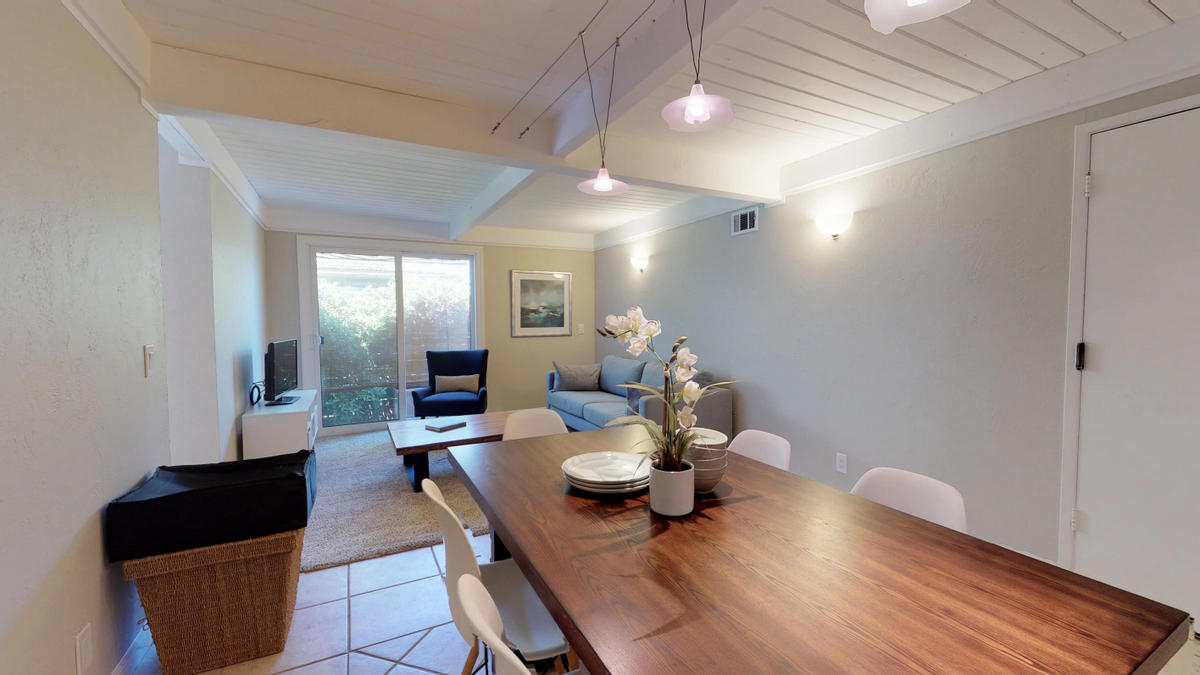 Carefully plan the updates to sell your home to ensure they bring the return you expect. Take a look at the before and after shots from a recent listing. Use the sliders to see the transformation. Our team works to transform our listings and ensure that our sellers' get the best return on their sale. For more information or a no-obligation consultation please contact us.